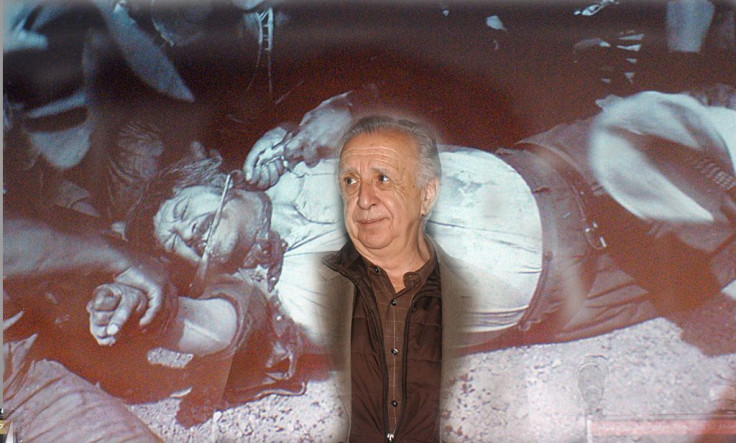 It's a sad day for Mexican journalism. Vicente Leñero, one of the pillars of freedom of expression in a repressed country, died at 81 today from lung cancer in his native Mexico City. No journalist grew up without his 'Manual de Periodismo de Vicente Leñero y Carlos Marín,' an essential book of doing real journalism after he founded the magazine Proceso in the midst of a scandal.
Rafael Tovar y De Teresa, president of the Conaculta, confirmed the news via Twitter and he also informed there will be an homage in the Bellas Artes Palace tomorrow. "We are deeply sorry for the passing of Vicente Leñero, one of our great intellectuals. A stage play writer, narrator and great journalist".
Leñero shifted from journalism as he began adapting screenplays for movies like "Children Of Sánchez" and "Midaq Alley" ('El Callejón de los Milagros') and then began his own work behind the screen in stories such as "Crime Of Father Amaro" and "Miroslava". He worked in TV too adapting Luis Spota's "Las Grandes Aguas" for a telenovela format that was groundbreaking for its time, starring Gonzalo Vega and Alma Muriel, produced by Carlos Sotomayor.
One of his famous quotes was: "I don't like that stories end. Not in the movies, not in literature, not in real life. There has to be always more possibilities, more paths, more answers. I believe in eternal life, because we never fully die."
© 2023 Latin Times. All rights reserved. Do not reproduce without permission.