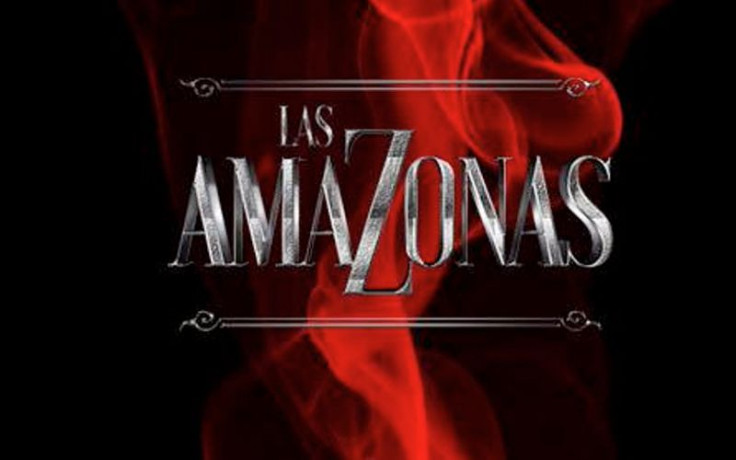 Televisa has started production of its newest telenovela, "Las Amazonas." We love going behind the scenes of a new soap and this one already has a stellar cast. Victoria Ruffo is leading the pack of this production. Her name is enough to draw people's attention as she is the ultimate queen of the genre. Who cries better than her? Ruffo will be joined by Danna Garcia ("Que Bonito Amor"), Grettell Valdez ("Lo Que La Vida Me Robó"), Mariluz Bermudez ("La Gata"), Juan Pablo Gil ("Mi Corazón Es Tuyo"), Andres Palacios ("Amor En Custodia") and Cesar Evora ("Corazón Indomable"). Yes, you read that right. Evora and Ruffo will be starring in another telenovela reuniting them once again. They both have participated in titles like "Abrázame Muy Fuerte," "La Madrastra" and most recently "Triunfo Del Amor."
"Las Amazonas" is part of Televisa's new production line where they are making shorter telenovela with higher quality. According to Produ, this new soap will consist of 72 episodes in total, that's about half of the episode count a typical telenovela has. "We are making a shorter version with a cinematic technique and that has allowed us to come in more naturally and congruently with our content," Mejía said. "This production will air first in México and then it will go to the other platforms. We are living a new era of television where the narrative in the content is changing."
Production of "Las Amazonas" was taking place in an old hacienda in Puebla. That is where the cast and crew was at filming the promos and intro for this telenovela that is scheduled to start airing in May. "Las Amazonas" is a new version of a Venezuelan telenovela "Amazonas" that was done in México a while back as "Niña... Amada Mía." The story is about three fierce woman and the problems they run into as they look for love.
Let's fuel our "Las Amazonas" passion with these 12 photos of the cast and tell us what you think!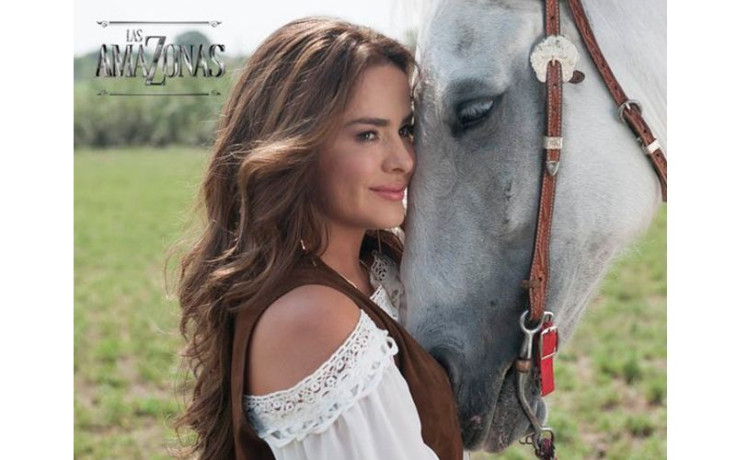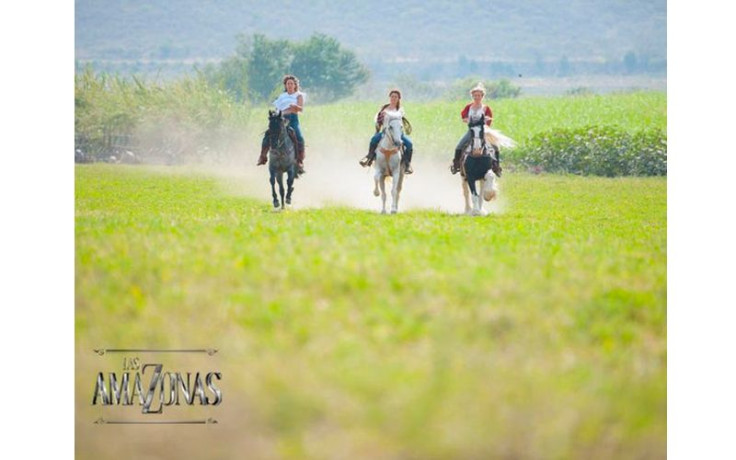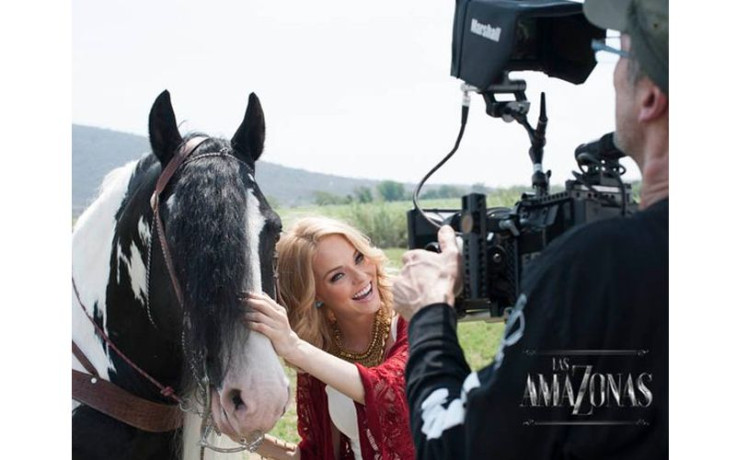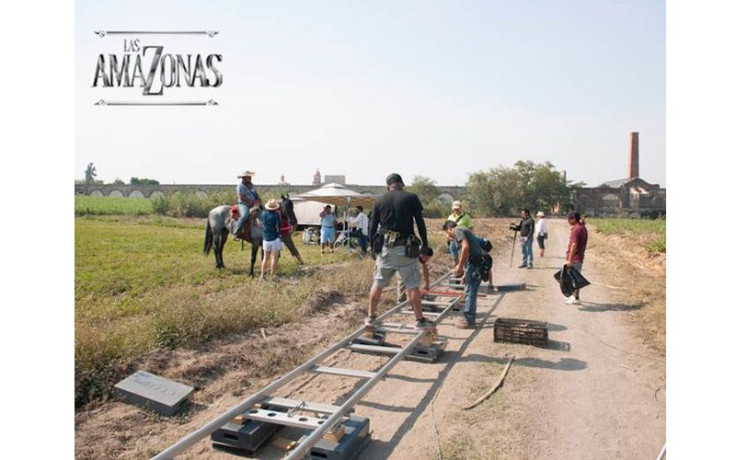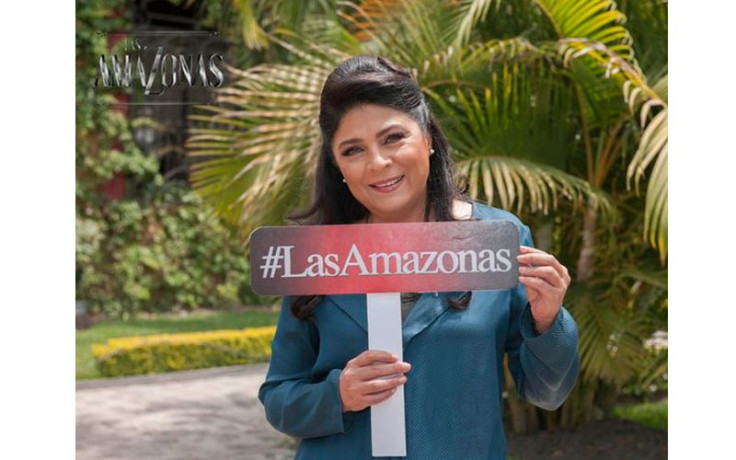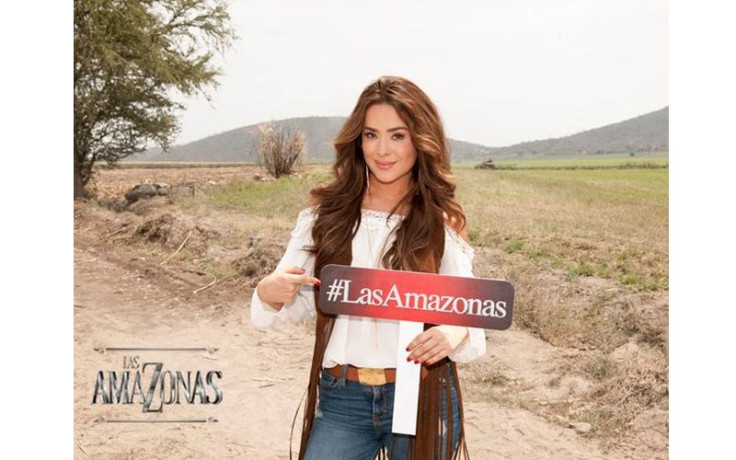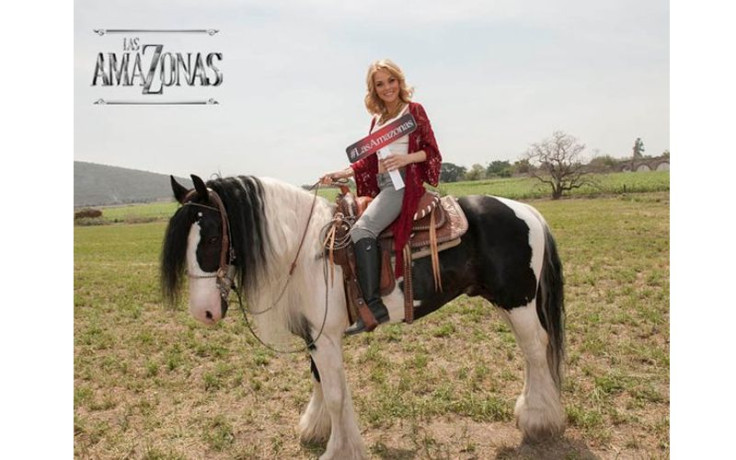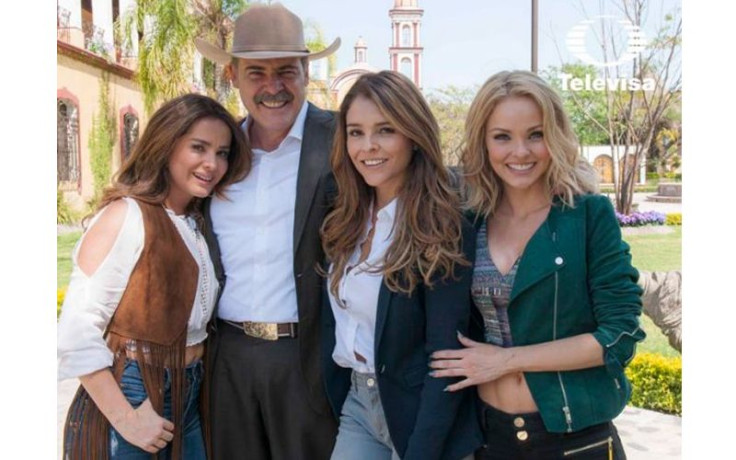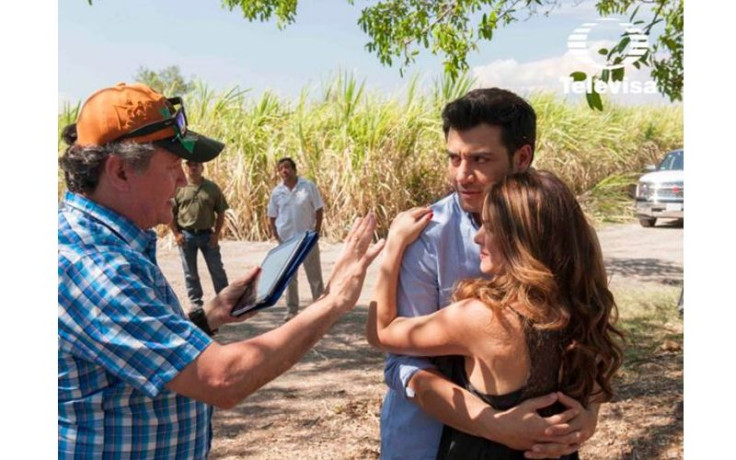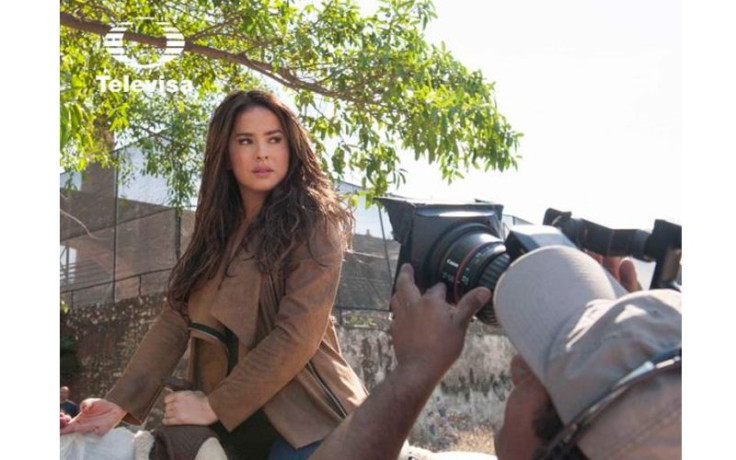 © 2023 Latin Times. All rights reserved. Do not reproduce without permission.