Visa and Mastercard are looking into its business ties with Pornhub following claims of rape and underage sex. On Friday, an article claimed that the top porn site features rape scenes and other explicit content taken without the consent of participants.
"The issue is not pornography but rape," wrote Nicholas Kristof. "Let's agree that promoting assaults on children or on anyone without consent is unconscionable," he added.
Pornhub strongly denied the allegations, describing Kristof's claims as irresponsible and flagrantly untrue. The porn site said it has moderators who assess every content featured on Pornhub and take down anything found to be illegal.
"Pornhub is unequivocally committed to combatting CSAM (child sexual abuse material), and has instituted an industry-leading trust and safety policy to identify and eradicate illegal material from our community," said the website in a statement.
Amid the allegations, Visa and Mastercard revealed their involvement in the ongoing investigation of the porn site. "We are aware of the allegations, and we are actively engaging with the relevant financial institutions to investigate, in addition to engaging directly with the site's parent company, MindGeek," said Visa.
Both Visa and Mastercard also vowed to cut their business ties with Pornhub if the allegations are proven to be true. Visa said it would start prohibiting the site from accepting Visa payments as soon as it is found guilty of breaching law or bank policies.
For its part, Mastercard said it would also take immediate action once the claims are proven. "When we identify illegal activity, our policy is to ask the acquirer to terminate the relationship, unless an effective compliance plan is put in place," said Mastercard.
Several other companies have stopped conducting business with Pornhub due to the allegations. Previously, PayPal stopped processing payments to Pornhub and American Express started prohibiting the Amex card from being used on digital adult content websites, including Pornhub.
Meanwhile, Canadian prime minister Justin Trudeau promised to address the issues raised by Kristof. U.S. senator Josh Hawley also vowed to create a legislation allowing people to sue anyone coercing them to appear in Pornhub.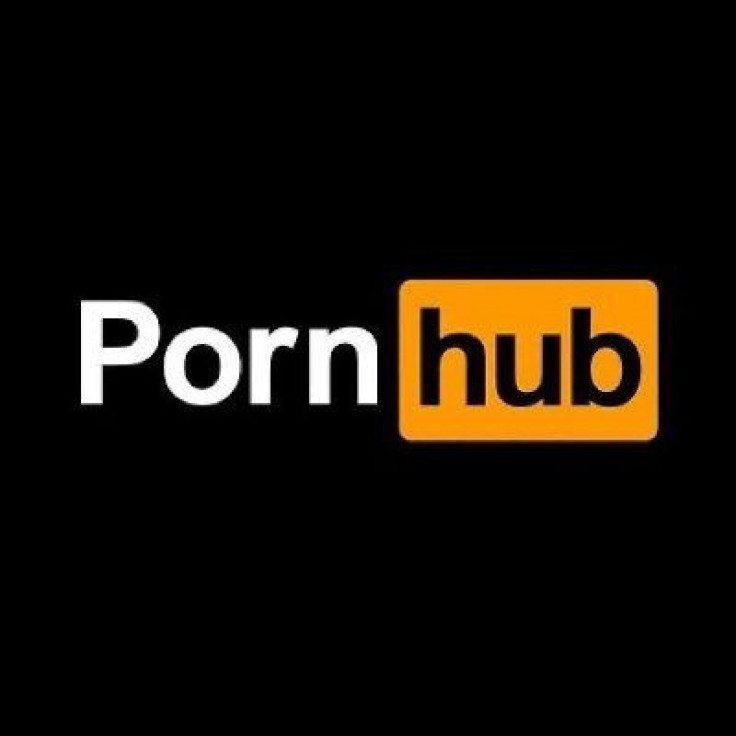 © 2023 Latin Times. All rights reserved. Do not reproduce without permission.