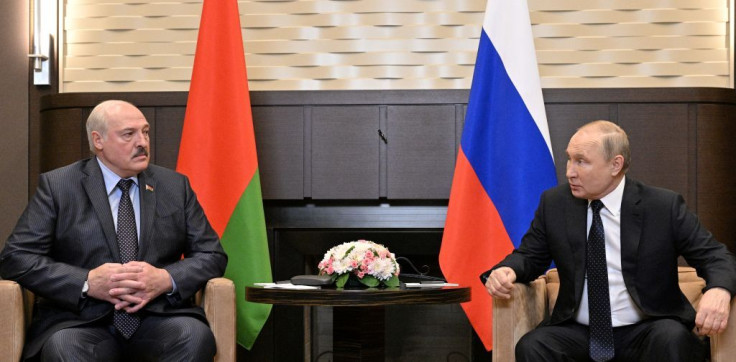 Russian President Vladimir Putin admitted how "extremely difficult" it was to annex areas of Ukraine with Russia. As he spoke to Russia's security services, Putin highlighted the Donetsk and Luhansk areas in eastern Ukraine, as well as Kherson and Zaporizhzhia in the south that people residing in these annexed regions rely heavily on the protection of Kremlin security.
Source reports from VOA stated how Russia had long struggled to maintain control of these four areas which they had claimed to have annexed in September. However, many in the international community still refuse to recognize their territorial claim.
Russia's top security agency, the FSB, was ordered on Tuesday by Putin to boost surveillance around its borders and within the country in order to repel and fight against new threats from abroad as well as traitors within Russia. His recent comment followed a rare visit to Minsk, where Putin commended the benefits of cooperation with neighboring allied country Belarus. He also raised concerns among the Ukrainian armed forces that the two nations are planning a joint ground offensive.
Meanwhile, Ukrainian joint force commander Serhiy Nayev fears any broader involvement of Belarusian armed forces in Ukraine could only prompt further aggression as Putin met with Belarusian President Alexander Lukashenko. Nonetheless, Lukashenko has repeatedly stated that Belarus has no interest nor intention of sending troops to Ukraine.
At the same time, Putin said Russia has no interest in absorbing anyone. During a news conference, the leader said the invasion was not a takeover of Ukraine but rather a matter of policy alignment. U.S. State Department spokesperson Ned Price labeled Putin's comment as the "height of irony," citing how the Russian leader had violently sought to absorb "his other peaceful next-door neighbor." Price added that Washington would closely observe if Belarus would provide additional support to the Russian offensive, and will respond "appropriately" if it does. The Kremlin continues to deny claims that Putin sought to convince Belarus to take a more active role in the war in Ukraine.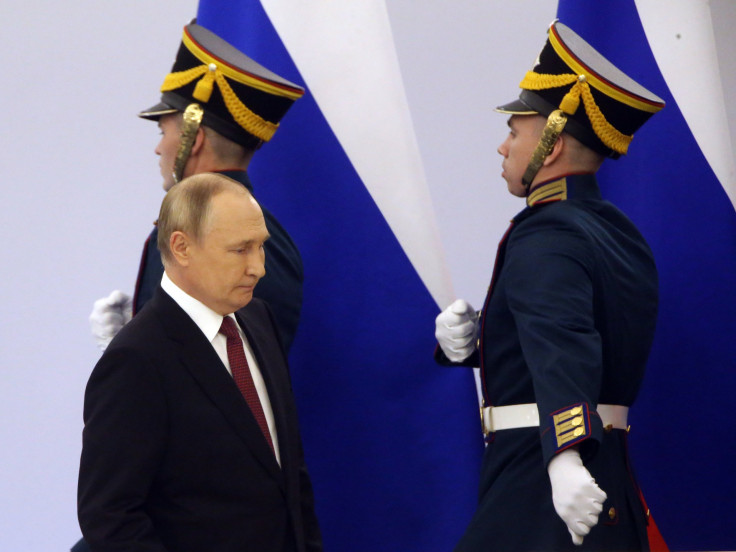 © 2023 Latin Times. All rights reserved. Do not reproduce without permission.