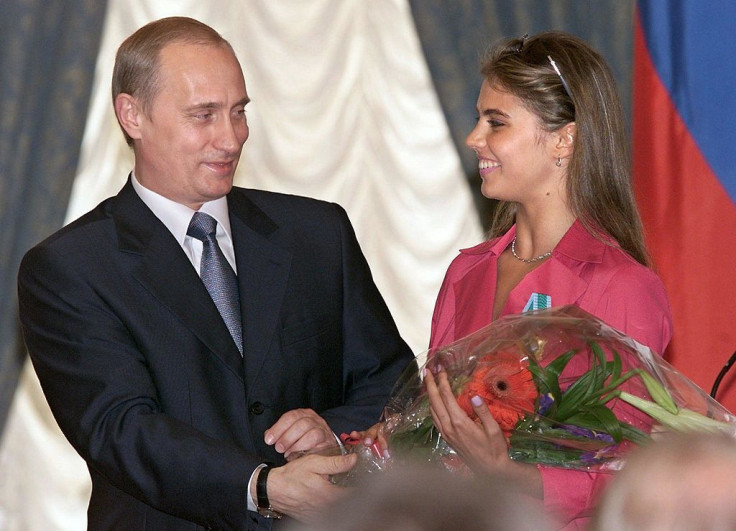 Russian President Vladimir Putin, who is said to have been in a secret relationship with Alina Kabaeva, 38, since 2008, is reportedly unhappy with her unplanned pregnancy and wants her to abort.
The 69-year-old leader insisted that Kabaeva have an abortion because it's an "untimely" and "undesirable" pregnancy, according to an unidentified source cited by the General SVR Telegram channel, reported Oh My Mag. "Russian President Vladimir Putin considered Kabaeva's pregnancy untimely, and the birth of another, unplanned child, undesirable. As a result, relations between Putin and Kabaeva worsened," General SVR posted on Wednesday as cited by Daily Star.
"And at the end of August, the president insisted that Alina have an abortion, despite the fact that the pregnancy was already more than 20 weeks and there were no medical and social indications for abortion. After the abortion, complications arose and for some time Kabaeva could not appear in public," the post further reads.
It was first rumored that Kabaeva was pregnant back in May, and it is believed that she already has multiple children with Putin. Putin's demand has apparently led to a "worsening" of their relations. According to a source, Kabaeva and Putin's first son was born in secrecy in Switzerland amid huge security in 2015. Then in 2019, the second son was delivered in Moscow.
In March, sources said that Kabaeva was hiding with their children in Switzerland. The former gymnast and Putin have never officially confirmed that they have a family. From his first marriage to former flight attendant Lyudmila Shkrebneva, Putin has two daughters -- Maria, 36, and Katerina, 35. Putin and his wife divorced in 2013.
Kabaeva is a gymnast and was extremely successful during her sporting career. The former gymnast helped Russia secure many Olympic gold medals. At one point, she became known as "Russia's most flexible woman." She moved to politics after retiring from professional sports. From 2007 to 2014, Kabaeva held a seat in Russia's lower house of Parliament with the ruling United Russia Party. Later on, she became chair of the National Media Group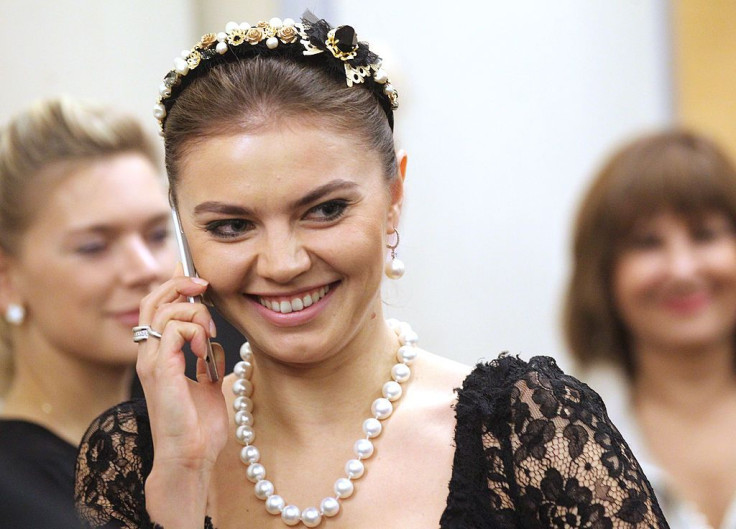 © 2023 Latin Times. All rights reserved. Do not reproduce without permission.