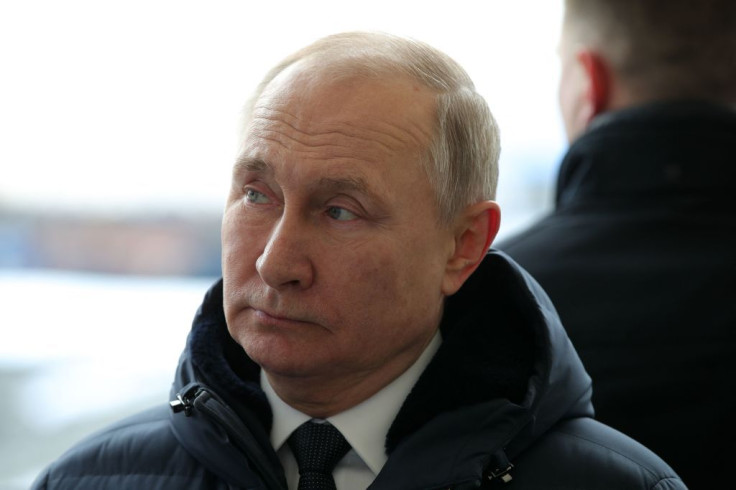 Russian President Vladimir Putin is reportedly living in an underground city that can house up to 100,000 people. It is claimed that he chose the spot to protect himself from potential nuclear attacks.
Professor Valery Solovey, who first alleged the Kremlin leader is seriously ill, also claimed that Putin is unlikely to remain in politics beyond the end of 2022 due to poor health, reported Mirror.
Putin's alleged lover, Olympic gymnast Alina Kabaeva, is not in a Swiss bolthole as reported, but in a "secure location" in Russia, the academic alleged.
The Russian President, whose movements across Russia are now a tightly held secret, was recently seen at the new Vostochny spaceport, alongside his ally, Belarus dictator Alexander Lukashenko. While his arrival was announced early Tuesday morning in Blagoveshchensk, his departure and routings were not shared.
Solovey said that Putin and Defense Minister Sergei Shoigu often "vanish to bomb shelters east of the Urals, nuclear bomb shelters." He added that the leader spends most of his time there, and that there are "several of them, with the key one where Putin stays - able to fit up to 100,000 people."
The Russian professor also claimed that Putin has hidden his family members in an "underground city" in Siberia. According to Daily Mail, the luxury hi-tech bunker is located in the Altai Mountains. It was designed for protection in the event of nuclear war, said Solovey, who was interrogated last week for seven hours by Russian authorities due to allegations he made about Putin's medical and mental condition on a digital platform.
The professor said that Putin's family was recently "evacuated to a special bunker prepared in case of nuclear war." He added that it is not a bunker, but a whole "underground city, equipped with the latest science and technology."
Metro reported that the latest claim comes as Russia hit Kyiv and Kharkiv in Ukraine with rockets. The move has led to accusations that Putin is committing war crimes in striking innocent civilians with "vacuum bombs." Having been met with fiercer resistance than anticipated from the people of Ukraine, Putin's invasion is said to be behind schedule.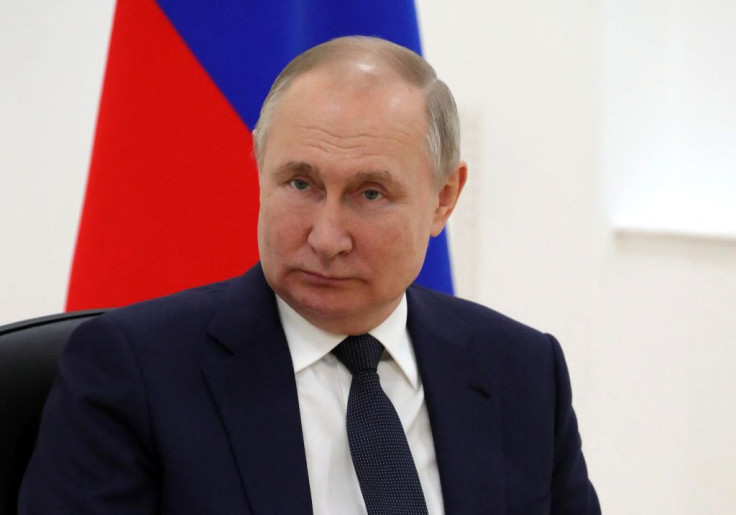 © 2023 Latin Times. All rights reserved. Do not reproduce without permission.