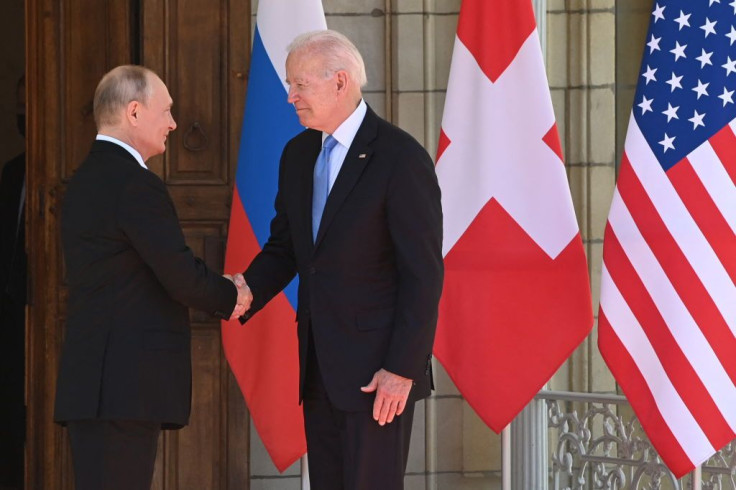 Vladimir Putin's daughter could be the missing link in helping Russia turn things around in the face of current Western sanctions. Katerina Tikhonova has been given a major role as the new co-chairman of a high-powered group responsible for supervising import substitutions into the country. The Russian leader's 34-year-old daughter has long been eyed for this new role amid growing speculations about Putin's current state of health.
According to the Mirror, the former dancer turned politician is aligned with the powerful Russian Union of Industrialists and Entrepreneurs (RSPP) representing major state and privately owned businesses. Her appointment to the Kremlin-loyal group will see through securing a steady flow of restricted goods into Russia through third country channels and other unlicensed means. As the sanctions have greatly affected many Russian companies importing such products since the invasion of Ukraine, Putin has legalized several parallel imports as a work-around to the sanctions.
Tikhonova's role would further enhance this move as she co-chairs the Coordinating Council on Import Substitution and Technological Independence. Her addition aims to push for a much faster process of reducing Russia's heavy reliance on Western products. Currently, she holds the director-general seat of the National Intellectual Development Foundation.
Much talk has been going around that Tikhonova could be gunning for a shot at the parliament where she would be taking on the pro-Putin political party United Russia. She had been going on regular trips to Munich since May to spend time with her partner, another ballet icon who formerly headed the Bavarian State Ballet, Igor Zelensky. Tikhonova and Zelensky have a daughter and have been in a long-term relationship since she divorced her billionaire husband Kirill Shamalov, reputed to be Russia's youngest billionaire.
Zelensky on the other hand was forced to step down from his position after Germany's Science and Arts Ministry asked him to explain his ties to Russia's state-linked cultural heritage foundation. He was reportedly ousted due to his refusal to denounce Putin's war on Ukraine.
Tikhonova is the second daughter of Putin from his ex-wife First Lady Lyudmila. She was born while her father was still a KGB spy in Germany. Before her baptism into Russian politics, she was the deputy director of the Institute for Mathematical Research of Complex Systems at Moscow State University.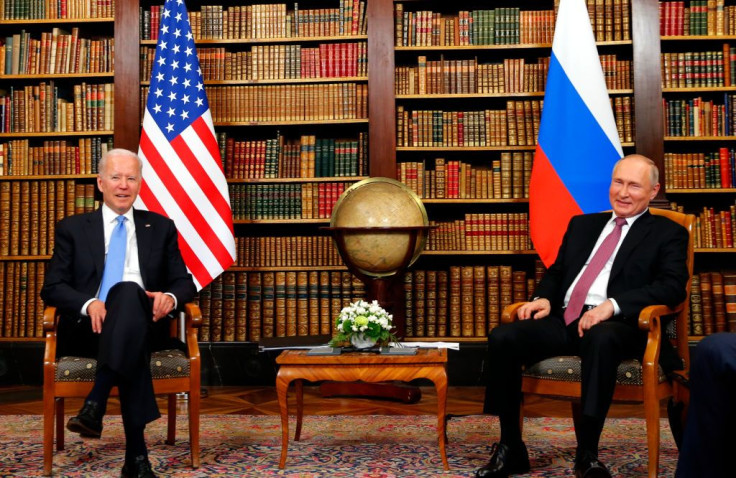 © 2023 Latin Times. All rights reserved. Do not reproduce without permission.