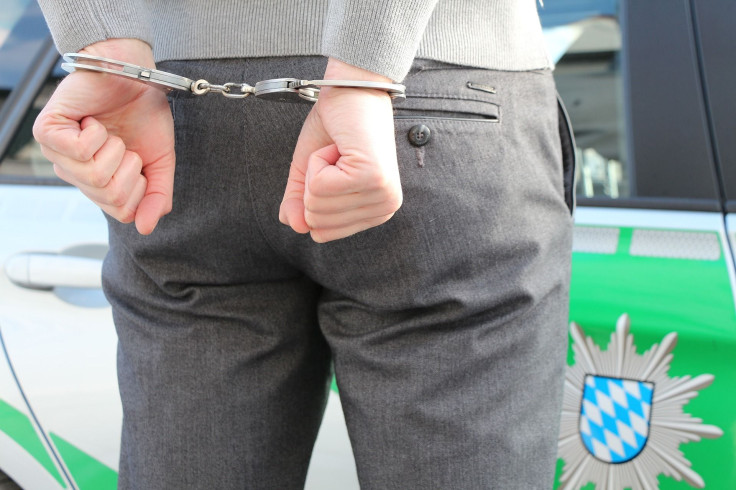 A 26-year-old woman has been detained by Russian investigators in connection with their hunt for the killers of Vladlen Tatarsky. The pro-war blogger died in Sunday's blast at a cafe in St Petersburg.
According to BBC, a video of Darya Trepova has been released by authorities. The video, which was most likely recorded under duress, shows her admitting that she handed over a statuette that later exploded.
But she does not say that she knew that there would be a blast. She also doesn't admit to any further role in the explosion.
In the brief video of her interrogation, Trepova seemed to be under duress as she repeatedly sighed.
When she was asked if she knew why she was detained, she said that for being at the scene of the blogger's murder, and that she "brought the statuette there which blew up."
In the brief video, she was asked who gave it to her then she responded by asking if she could tell him later.
According to investigators, they have evidence to prove that the attack was organized from Ukraine. But officials in Ukraine said that it was just a case of Russian infighting.
Images have also emerged that showed the box is kept on a table in the cafe before the suspect sat down. Another clip showed a statuette being handed to the blogger.
The "terror attack" was organized by Ukrainian special services, claimed Russia's anti-terrorism committee. It also said that it was done with people who are "cooperating with" opposition leader Alexei Navalny.
The investigative committee said that it was working to find out the "entire chain" of people involved in the blast.
Navalny's Anti-Corruption Foundation has unveiled many exposés of corruption involving Russian President Vladimir Putin's entourage. It said that it was "very convenient" for the Kremlin to point fingers at its critics when Navalny was scheduled to go on trial soon for extremism.
He has been in jail since he returned to Russia from Germany in January 2021.
According to CNN, Trepova's husband, Dmitry Rylov, is convinced that she was set up.
Patriotic commentators and military bloggers went on to compare the bombing to the assassination of nationalist TV commentator Darya Dugina last year, reported News.
She was driving on the outskirts of Moscow when she got killed. A remote-controlled explosive that was planted in her SUV had blown up.
Russian authorities had blamed Ukraine's military intelligence for her death, but they denied the allegation.
The attacks on Dugina and Tatarsky proved that Russia was justified in launching "the special military operation" in Ukraine, said Kremlin spokesman Dmitry Peskov.
© 2023 Latin Times. All rights reserved. Do not reproduce without permission.