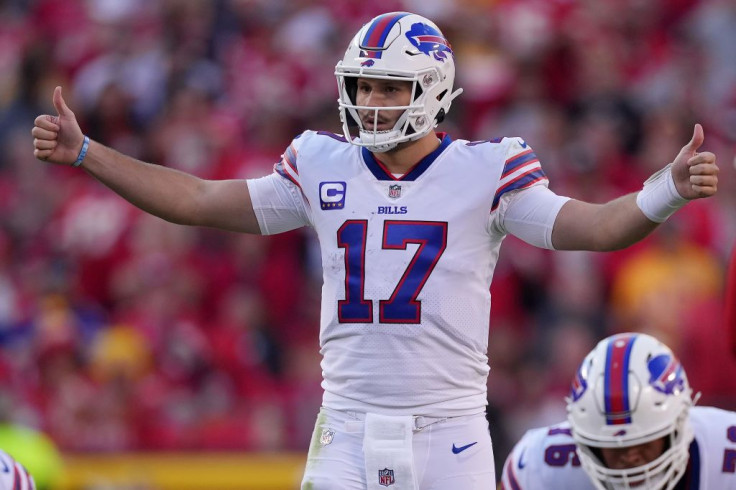 Week 17 of the NFL is a big week for a bunch of teams looking to solidify their spots in the playoffs. A win for some teams could propel them into playoffs while a loss could effectively end their season.
Here's what to watch for in week 17 of the NFL:
1. Burrow Faces Allen
Week 17's Monday Night Football matchup might be the best one of the season as the Bengals are set to take on the Bills. This is a game between two of the best in the NFL in terms of teams and quarterbacks. The Bengals have won 7 in a row and the Bills have won 6 in a row. This could be an AFC title game preview.
2. Dolphins Vs. Patriots
This game has huge playoff implications as both squads are in need of a win. If the playoffs ended today the Dolphins would be in while the Patriots would just miss out. These two teams are division rivals and would love to be the reason the other misses out on the playoffs. The Dolphins will be starting Teddy Bridgewater as Tua Tagovailoa will be out with a concussion.
3. NFC South Showdown
Another huge matchup between two division rivals as the Bucs are just one game ahead of the Panthers. A win for the Panthers would put the two squads in a tie for first in the NFC south while a win for the Bucs would lock up the division. This should be one of the most competitive games of the week.
4. Jets Vs. Seahawks
Both the Jets and Seahawks are in need of a win to keep their playoff hopes alive. They are both on the outside looking in right now, but a win could drastically change their fortunes. The Jets will be starting Mike White against the Seahawks' Geno Smith, who was drafted by the Jets. There is no shortage of storylines in this one.
5. Steelers Vs. Ravens
The Steelers are fighting for their playoff lives and will have a shot to get a big win against their division rivals, the Ravens. The Ravens have secured their spot in the playoffs but there's nothing they would love more than to eliminate the Steelers from playoff contention. The second wild card spot has given more teams a shot down at the end of the season.
© 2023 Latin Times. All rights reserved. Do not reproduce without permission.