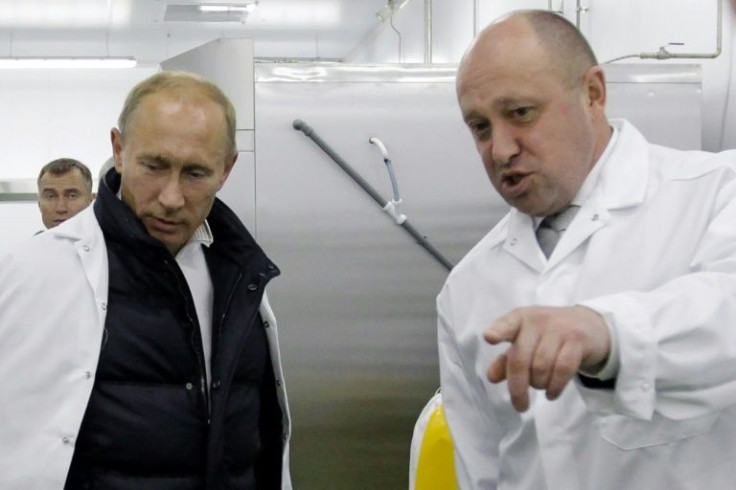 America's top diplomat Antony Blinken sees the attempted armed mutiny in Russia as "real cracks" in the authority of the country's President Vladimir Putin.
Blinken said that the rebellion by the Wagner fighters of Yevgeny Prigozhin was a "direct challenge" to Putin. It forced the President into an amnesty agreement, reported BBC.
The agreement stopped the march on Moscow by the Wagner fighters on Saturday. The private group had earlier seized two cities in Russia.
Putin had accused the mercenaries of treason, but later all the charges were dropped.
As per the agreement, the group needs to return to its field bases. Prigozhin, a former Putin loyalist, must move to Russia's western neighbor Belarus, whose leader Alexander Lukashenko was part of the negotiations.
Prigozhin's current whereabouts are unknown, but he was last seen in public leaving Rostov-on-Don. It was one of the two southern cities where his fighters had taken charge of military facilities.
His press service said he would answer the media's questions "when he has normal communication means."
As for Putin, he has not been seen in public since his TV address on Saturday morning during which he condemned the mutiny.
Blinken told CBS on Sunday that the 24-hour rebellion in Russia "raises profound questions," and that it shows real cracks."
He shared that Prigozhin has also raised many questions about the premises for "Russia's aggression against Ukraine in the first place." The Wagner chief had said that "Ukraine or NATO did not pose a threat to Russia, which is part of Putin's narrative." He feels that Prigozhin's statement was "a direct challenge to Putin's authority."
Blinken noted that it was "too early" to predict what impact the mutiny could have on the Russian government or on Moscow's invasion of Ukraine.
Blinken told ABC News that if you put this in the whole episode context, 16 months ago when the Ukraine invasion started, Putin was on the doorstep of Kyiv in Ukraine. He was looking to "take the city in a matter of days, erase the country from the map."
The diplomat noted that things have changed and now, Putin has had to defend Russia's capital, Moscow, against a "mercenary of his own making."
As for where the mutiny could lead Russia or Putin personally, the diplomat said that he did not want to "speculate."
But he feels that people do know that the Russian President has a "lot more to answer for in the weeks and months ahead."
© 2023 Latin Times. All rights reserved. Do not reproduce without permission.