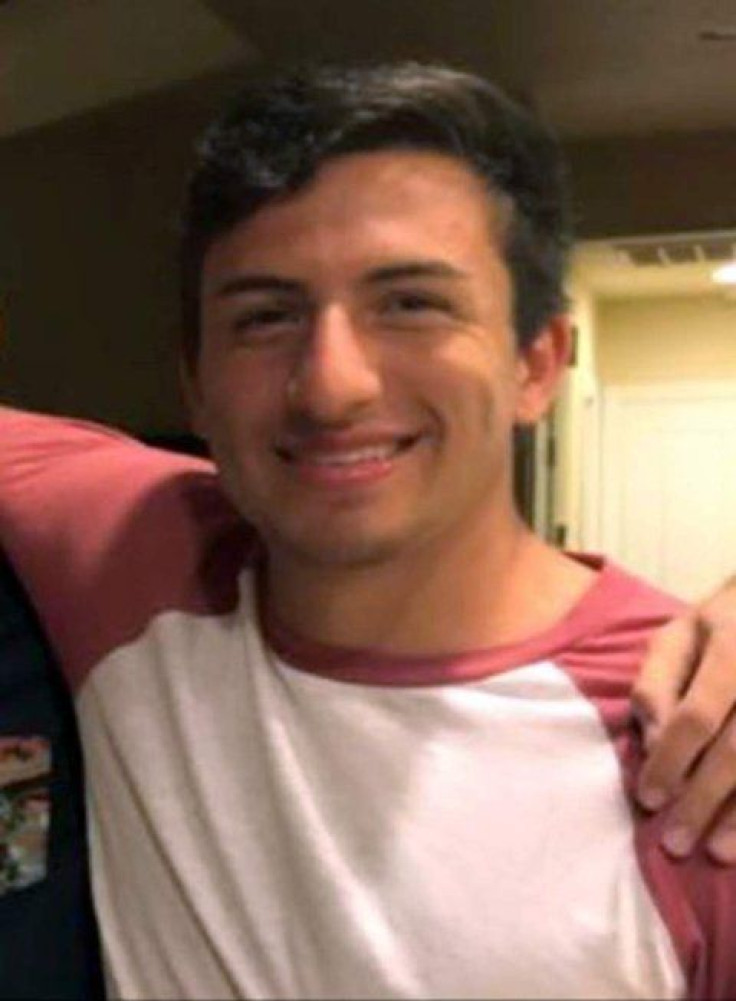 It's been three days since University of California Berkeley soccer player Eloi Vasquez was fatally struck by a car on the 10 freeway in Los Angeles, but authorities are already asking for toxicology reports to see whether or not the freshman soccer player was drunk at the time of the accident.
According to police, Vasquez was at a fraternity party at Tau Kappa Epsilon house in the 600 block of West 28th street when he left the party at 1:30AM to take a walk. Less than an hour later he was observed by witnesses running across multiple lanes of traffic on the 10 freeway when he was struck by a 2009 Chevrolet Impala that was traveling approximately 60 mph.
Vasquez was sent flying after he hit the vehicle and was killed from "blunt force trauma" after being hit by the car at such a high rate of speed. The woman driving the car was a 45-year-old from Highland Park. The female driver admitted to seeing Vasquez, but said she was unable to avoid him in time.
Police are still unsure how or why Vasquez was on the freeway but believe alcohol may have played a role and have requested toxicology reports from the County Coroner's office.
"We don't know how he got there, if he was dropped off or if he walked up an off ramp," said Edgar Figueroa a spokesman for the CHP.
According to reports, Vasquez's injuries were so gruesome that he was unidentifiable by police and could only be identified by fingerprint records from the DMV. The toxicology results are expected back in the coming weeks.
Vasquez was a 19-year-old Mexican-American soccer player who was loved by his teammates and coaches. He was in Los Angeles visiting friends and family for spring break and reportedly told people at the party that he wanted to go to the beach. Fraternity members tried to stop him, but he left on his own accord. He phoned a friend in Berkeley, Aurora Cardenas, seven minutes before the car hit him.
"He was just really worried and didn't know what to do," she told the ABC news.
Since his death, the soccer community has rallied to give their condolences to Vasquez and his family. They NCAA, Pac-12, and MLS teams have all tweeted their thoughts and prayers.
© 2023 Latin Times. All rights reserved. Do not reproduce without permission.