Lost love can be a fickle thing—it pushes you to surrender to its capricious nature. In the Weeknd's case, it got his creative juices flowing. His latest track, "Like Selena" is proof. But, is Selena Gomez really okay with her ex's shady move?
Abel Tesfaye (Aka the Weeknd) had taken to Instagram on Monday to let followers know that a new single was all set to be dropped. Soon after, a popular publication noted that Tesfaye had registered the track "Like Selena" on the ASCAP website.
This isn't the first time that Tesfaye dropped hints about his lost love. If rumors are to be believed, the songs on his 2018's EP My Dear Melancholy was solely about his whirlwind romance with Gomez.
The Weeknd and Gomez do have a past—they briefly dated for about 10 months, before Gomez reunited with Bieber. While Tesfaye is usually tight-lipped about his love life (He dated Bella Hadid as well), it isn't really the case with his romance to Gomez. In fact, the breakup was so devastating an experience for Tesfaye, that the Canadian singer often implied that he felt used until the "Lose You To Love Me" singer made up her mind.
Perhaps Tesfaye was more invested in the relationship, which made moving on a tad tougher. The singer was ready to donate his kidney to Gomez when she underwent a transplant back in 2017. Tesfaye moved on to dating Hadid soon after, but the courtship didn't last long, either. While things are yet to fully settle between Tesfaye's former ladies, that's a story for another day. Turns out, Tesfaye is indeed bitter and doesn't mind letting the world know.
On the other hand, Gomez seems to have moved on from her torrid affair with Tesfaye. She's focused on herself now and is having a ball in terms of rustling great music – and beating records, and getting back to performing live. She's currently single and prefers to keep it that way until someone fabulous and worthy of her time comes along. She's clearly not in the mood to let anything from the past affect her anymore. Perhaps, it's time Tesfaye gets the cue?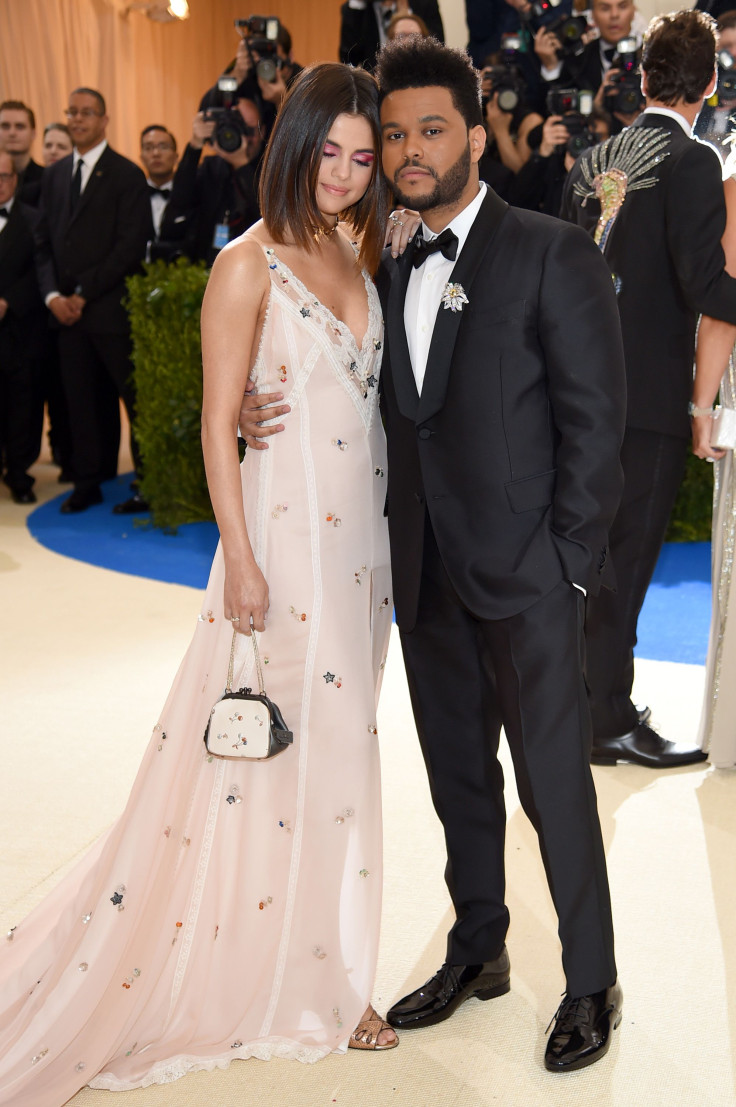 © 2023 Latin Times. All rights reserved. Do not reproduce without permission.