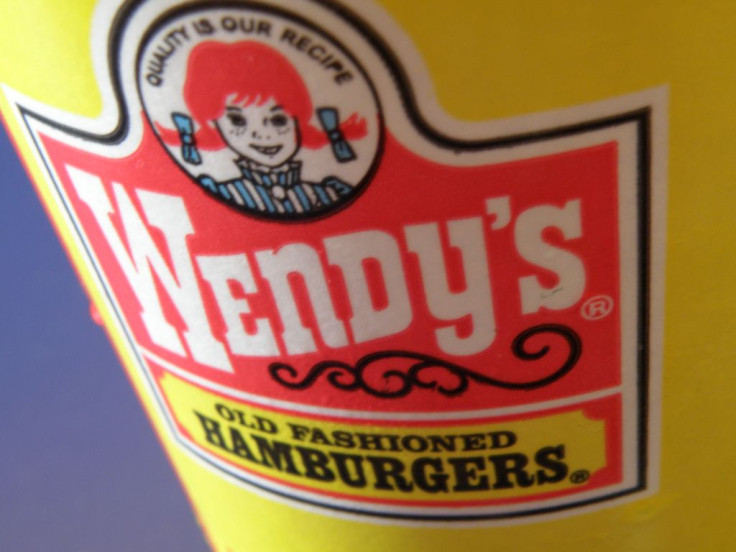 Aside from their well-known pigtailed, freckled girl icon, Wendy's is prepared to roll out a new face for the company: A Hispanic family known as the Rojos. The burger chain said the advertising campaign intends to extend its reach to the Hispanic community to show that it shares its values, primarily that of family, and an appreciation of quality food and authenticity, AdAge reported.
"We started as a family business," said Liz Geraghty, VP-brand marketing at Wendy's. "Hispanic consumers are seeking 'better' in everything they do...they have an achievement mindset, and when it comes to food, they appreciate high-quality ingredients."
Much like its closest competitor McDonalds, with Wendys being ranked the No. 2 burger chain in the country, it has also converted its slogan -- "Now that's better" -- into Spanish, translating it to "Mucho mejor." Wendys is striving to keep its new image concept, launched in April of 2012 that highlighted its freshness and "premium" ingredients, something executives say Hispanics are drawn to. The company's CMO Craig Bahner also said that it was important that Wendy's build a rapport with the growing Hispanic community in the U.S.
"Hispanic consumers as a group are growing in purchasing power and influence, and we need to build the brand with them," he said.
The campaign, which launched in May, features a family of three children and a dog. Geraghty said a storyline will develop around the family as more commericals air, including a subplot regarding interracial dating when teenager daughter Rosalyn dates a non-Hispanic boy. Most ads will air in Spanish, with a select few commericals being something that anyone can understand "whether you speak English or Spanish," Bahner said.
Wendy's has been in hot water with the Hispanic community, however, for its refusal to join the Fair Food Program, which ensures proper pay and care for migrant workers who harvest food for companies who sell their products to fast food companies. The company has been trying to forge a relationship with the Hispanic community since the 90s, putting $25 million toward Spanish-language marketing. The ad campaign is expected to run at least until the end of the year.
© 2023 Latin Times. All rights reserved. Do not reproduce without permission.