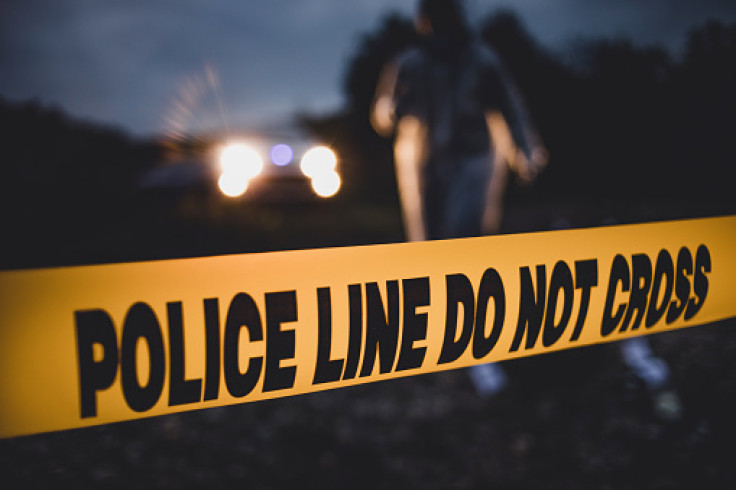 In a gorge outside of Guadalajara, authorities in northern Mexico discovered 45 bags containing human remains.
They are now trying to figure out how many bodies are in those bags.
The state prosecutor's office in the western state of Jalisco said in a statement Wednesday night that the bags found at a forest overlook contained the bones of both males and women.
In the following days, firefighters and civil defense intended to continue recovering the bodies from the gorge with the use of a helicopter.
When they discovered the location, authorities were searching for seven young people who had been reported missing the previous week; however, it is still unknown if any of their corpses were discovered.
Following a tip that there may be body parts at the location, the state prosecutor's office claimed to have conducted an investigation, AP News reported.
According to data from the federal government, there are more than 110,000 missing people in Mexico, with Jalisco having the greatest number at 15,000 people.
The preliminary report suggests the 45 bags contain the remains of both men and women.
Thousands of unidentified remains can also be found in cemeteries and morgues.
© 2023 Latin Times. All rights reserved. Do not reproduce without permission.