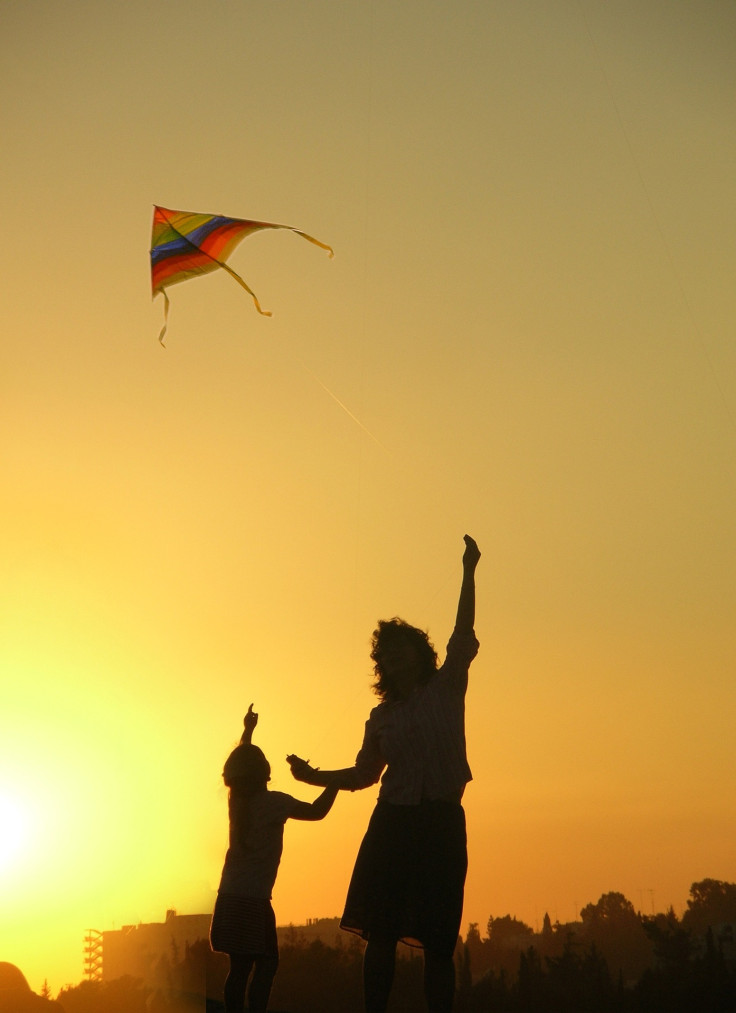 Mother's Day is two days away, and for those who have not gotten their mom a gift, here are some ideas that might make it easier.
Flowers are the #1 most thought item. It is quick, easy, simple and affordable. Who does not love the smell of fresh flowers?
Don't know what to give your mom? A gift card will help! Find out what her favorite restaurant is or what coffee chain she likes best and give her a gift card with a few bucks!
Breakfast/Lunch/Dinner Date
The best time to bond is when there is food involved. Take your mom out to her favorite spot and pay it. A full belly is a happy belly!
Mom dealt with your attitude for many years, and I am sure she is still dealing with it, so why not take her out to a bar? Some mimosas, margaritas, or mixed drinks can give mom some time to relax and enjoy herself. If you are feeling confident, take shots, that will keep things interesting and can possibly lead to many "when you were young" talks.
Keep it SIMPLE! If you did not have time to go buy a gift, or you just forget, then just give her money, she will be able to buy whatever she needs and wants.
Gift her a family photo, it will bring back memories! Even more special if you gift her a photo of her grandkids.
What better way to express your gratitude towards your mom by writing her a heartfelt letter? Tell her about all the times you struggled and how she was there for you, and how any "it okay" moments you and her went through.
No matter what you decide, always remember it is the thought that counts, and most importantly your love.
Happy Mother's Day!
© 2023 Latin Times. All rights reserved. Do not reproduce without permission.