Prince Andrew has been a hot topic on social media in recent months, primarily due to his close association with convicted sex offender Jeffrey Epstein. Following his explosive BBC interview, many royal followers are wondering what the other members of the royal family—particularly Prince William and Kate Middleton—now think about the Duke of York.
Weeks ago, Prince Andrew came under fire after appearing on BBC for an hour-long interview. While his intent was to clear his name from all the allegations, those who watched his interview felt that his statements raised more questions than answers. After facing backlash in all corners of social media, Prince Andrew withdrew from his royal duties.
While addressing royal scandals publicly has never been Prince William and Kate's thing, many wonder what Prince William actually thinks about the scandal that his uncle is currently involved in. According to a source, Prince William was never a huge fan of the Duke of York, so he could only care less.
Unlike Prince Charles who has been taking an active role in managing the ongoing drama, Prince William has reportedly been distancing himself from his uncle. In fact, the Duke of Cambridge was reportedly one of those who suggested removing Prince Andrew from his royal duties, as he was totally unhappy with his behavior.
Another source said Prince William believed that withdrawing from his royal duties was the best thing for Prince Andrew to do. Following his uncle's BBC drama, Prince William reportedly spoke to Queen Elizabeth and Prince Charles about the future of Prince Andrew because he was determined to make him step back from public life.
"William is becoming more and more involved in decisions about the institution and he's not a huge fan of his uncle Andrew," the source said.
While sources confirmed that Prince William has never been on Prince Andrew's side amid this royal scandal, they never said anything about Kate. However, there are rumors that just like her husband, Kate was also relieved that Prince Andrew had been relieved of his royal duties.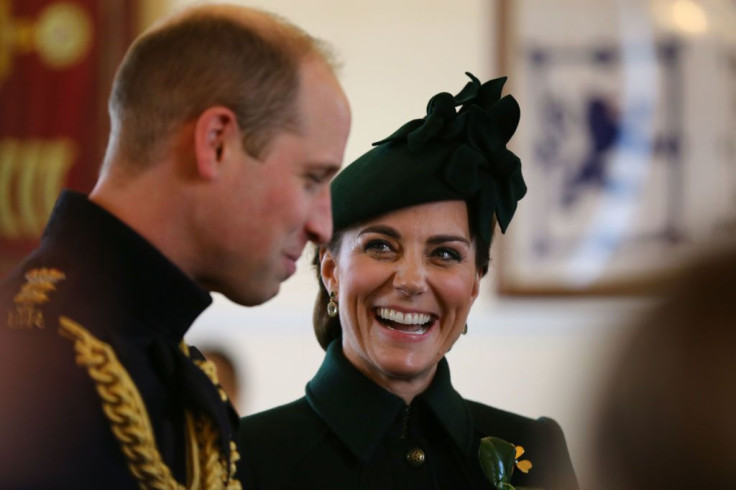 © 2023 Latin Times. All rights reserved. Do not reproduce without permission.