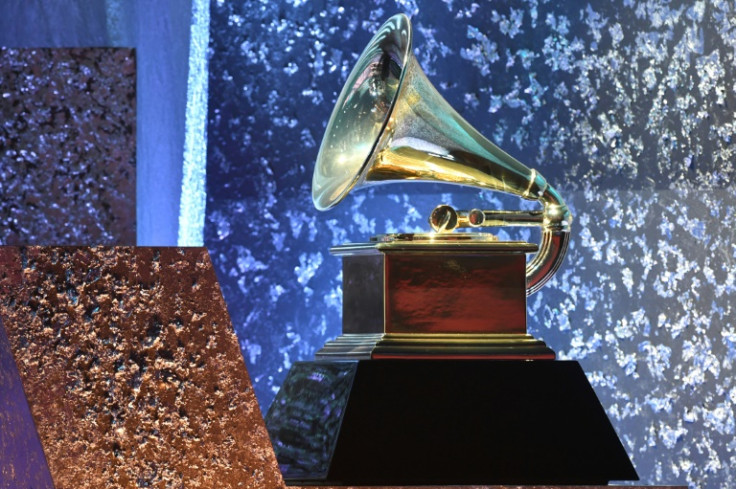 As Sevilla prepares itself for the 24th edition of the Latin Grammys, the city plans to celebrate culture by honoring veteran Spanish singers and music as a whole through many activities throughout the week.
On November 16th, the Latin Recording Academy will honor Spanish-native Antonio Banderas with the President's award.
"The award honors extraordinary members of the Latin community who have worked to promote and advance arts and culture around the world. It has only been presented in exceptional cases throughout the history of The Latin Academy, most recently to Lin-Manuel Miranda in 2017," states the Academy.
Banderas is not only known as an actor in films as big as "Zorro" and "Shrek", he also has formed part of the music industry with his well-known song "Canción del Mariachi". His artistic excellence has always been recognized especially when it comes to his homeland Spain.
Manuel Abud, CEO of The Latin Recording Academy (LRA) states, "We are delighted to present Antonio Banderas with the President's Award as we celebrate our first international edition of the Latin GRAMMYs® in Andalucía." He adds, "Antonio's outstanding and numerous contributions to the artistic community have made him a global ambassador of our cultural heritage."
The 24th edition will continue its celebration of some of the top names in the Latin music genre live from the Conference and Exhibition Centre (FIBES) in Sevilla. Top Latin Grammy nominees Edgar Barrera, Karol G , Shakira, Camilo, and Kevyn Mauricio Cruz will battle it out in the land of tapas and flamenco. The excitement for the evening riles up with "additional performers for the 24th Annual Latin GRAMMY Awards®, which includes current nominees Maluma, Milo J, Rosalía, Shakira and Sebastián Yatra. Additionally, Andrea Bocelli and DJ Premierwill also take part in the night's festivities. In addition, Majo Aguilar, Anitta, Pedro Capó, Jorge Drexler, Luis Figueroa, Fonseca, Tiago Iorc, Mon Laferte, Natalia Lafourcade, John Leguizamo, Nicki Nicole, Carlos Ponce, Carlos Vives and Yandel join as presenters," states the LRA.
Adding on to the fun and festive event Santalucía Universal Music Week is also in full effect with musical performances each night by the Spanish singers Lola Indigo on November 11th, Pablo Lopez on November 12th,Colombian group Morat on November 14th, Spanish singers Juan Magan on November 15th, Aitana on November 16th, and Antonio Orozco on November 17th.
Alongside these artists, on November 13th a flamenco show will be presented to all those attending to show off the culture through their true artistic form of dance.
© 2023 Latin Times. All rights reserved. Do not reproduce without permission.