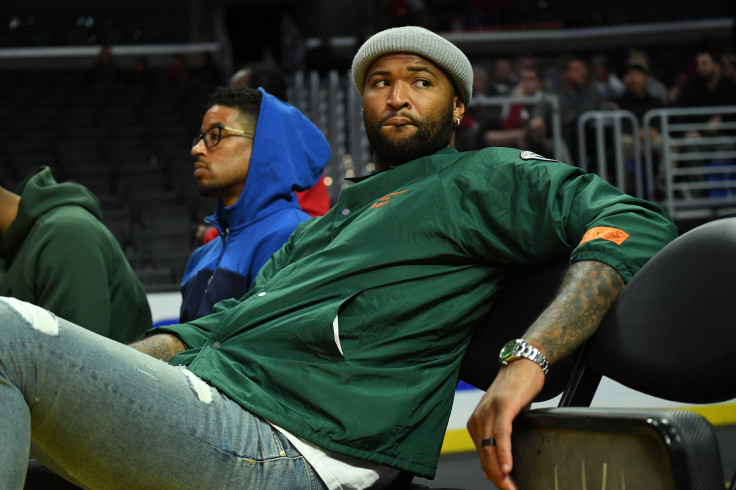 The Houston Rockets plan to cut ties with DeMarcus Cousins, opting to move in a different direction. The NBA clubs are reportedly planning to go small ball basketball at least for the rest of the season, something most feel does not make sense.
Before getting into the new direction that the Houston Rockets plan to do, it would be best to focus on the four-time All-Star. Coming off another ACL injury, "Boogie" is once again trying to recall his old self. His numbers are noticeably down through 25 games, averaging only 9.6 points, 7.6 rebounds and 2.4 assists in 25 games.
Regardless, some teams do not need someone who does not necessarily have to score heavily. His rebounding is respectable and there are teams in need of someone who would be willing to play backup center. Ironically, two of those teams are former clubs he played for in the past.
On one hand, is the Los Angeles Lakers. In a way, the decision of the Houston Rockets to part ways with DeMarcus Cousins is timely. Anthony Davis is dealing with an injury and the Lakers are looking for a backup big man.
Recall that the Cousins would have been with the Lakers last season if not for the injury he sustained. He remained with the team most of the way although he was not part of the club that won the last NBA title. It could make sense for him to move to Hollywood and potentially win his first NBA ring.
If not the Lakers, a return with the Golden State Warriors could also happen. With the Dubs, Cousins would be the big man that Steve Kerr has been looking for since the start of the season. He will get more minutes compared to the Lakers although his efforts may fall short of winning an NBA title.
The Warriors are doing a whole lot better this season compared to last season. However, the reality of it all is that Stephen Curry and Draymond Green may not be enough to lead the Dubs past the first round – especially if they face either the Lakers or whoever is at the top.
Other teams in play include the Minnesota Timberwolves, Toronto Raptors, Portland Trail Blazers and the New York Knicks. It would be in his best interest to rejoin the Lakers and hopefully win an NBA title. In the offseason, he could weigh other options and then think about joining a team where he would get more playing time.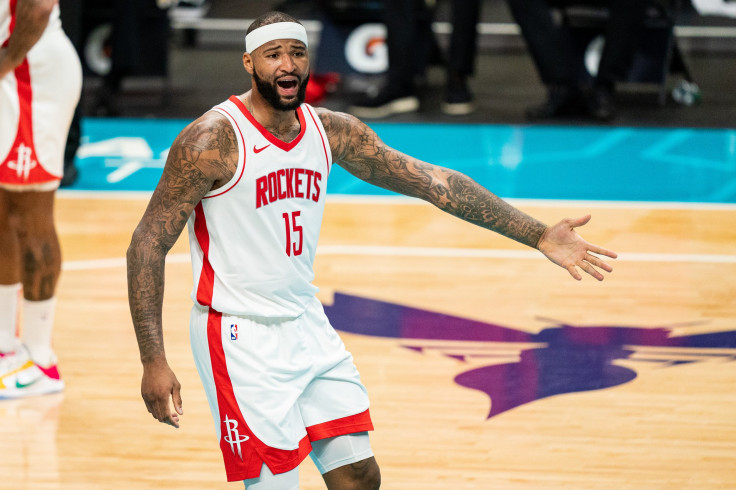 © 2023 Latin Times. All rights reserved. Do not reproduce without permission.