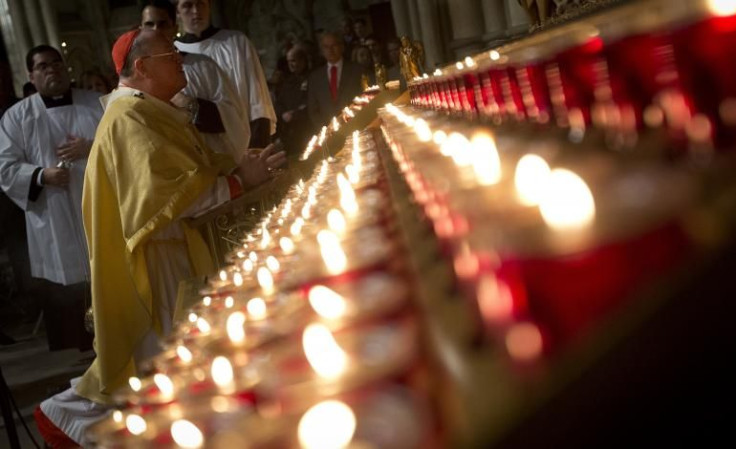 As the Lenten season comes to an end, it is important to note that Easter is approaching. Easter remains an important time for those who practice their religious beliefs because the Easter Season gives each person another opportunity to honor the life and sacrifices of Jesus Christ. The supreme focus during the holiday is to remember the Resurrection of Christ. A true fulfillment of faith for all Christians, Easter also serves as a time to get together with family and loved ones through the sharing of food, another important part of the sacred time period.
Easter Sunday this year falls on March 27 and in addition to that important date, Christians also take significant amounts of time to follow through with other religious obligations that fall throughout the Lenten Season. Lent officially began this year on Wednesday, February 10, which was also Ash Wednesday and while the build-up to Easter Sunday is a busy time, it is also important to note that Good Friday falls on March 25. Fridays throughout the 40-day lent period – which ends on March 27, 2016 – are sacred religious days as well, since practicing Christians falling in various age groups are required to stray from the eating of meat.
How is the date for Easter Sunday determined?
Considered a moveable feast, Easter does not fall on the same calendar date every year, but there is a consistent method to how the holiday is scheduled. The Council of Nicaea, in A.D. 325, listed Easter as the Sunday after the paschal full moon. Sunday is used since it was the day of the Resurrection of Christ and the paschal moon is brought into play due to the fact that it fell on the date of Passover in the Jewish calendar.
© 2023 Latin Times. All rights reserved. Do not reproduce without permission.