Despite de-escalation and negotiations between India and China, a fresh skirmish did take place between forces from both sides, as per the recent reports.
It has been just two months since one of the deadliest clash in the last four decades took between Chinese and Indian troops took place along their shared border in Ladakh. It left for the deaths of dozens of troops on both sides and since, then both the countries have been working on de-escalation and decided to move back to restore peace in the area.
Earlier this week, China first accused Indian troops of illegally trespassing the Chinese territory in the Himalayan region. The things are now known to have heated up again across the Line of Actual Control (LAC), which is a de facto border between the two countries.
"The Indian side has severely undermined China's territorial sovereignty, breached bilateral agreements and important consensus, and damaged peace and tranquility in the border areas, which runs counter to the recent efforts made by both sides for a de-escalation of tensions on the ground," said Chinese Foreign Ministry spokeswoman Hua Chunying.
India, on the other hand, has accused China of triggering the aggression. The full details of the most recent clash are not known yet, however, the Indian government did confirm that there has been a skirmish.
Meanwhile, the Indian government has once again released the list of Chinese Android and iOS apps that will be banned on an immediate basis. In June, the government decided to ban about 59 Chinese apps, which was followed by another list of 47 apps in June. TikTok was one of them.
The popular game PUBG mobile is one of the apps that the Indian government has targeted this time.
U.S. secretary of state Mike Pompeo also commented on the recent clash between the two largest powers in Asia. He said that the U.S. is hoping for a peaceful resolution between India and China.
Meanwhile, the military talks between both countries have remains inconclusive so far. Indian is said to have increased its presence at some strategic locations at the Pangong lake area.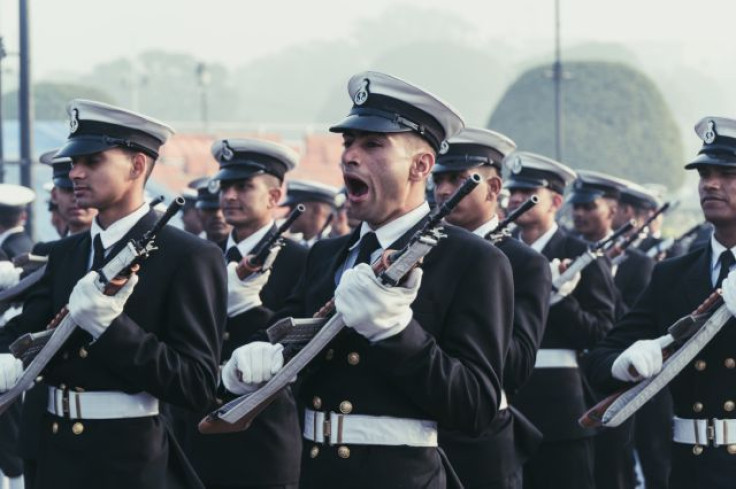 © 2023 Latin Times. All rights reserved. Do not reproduce without permission.