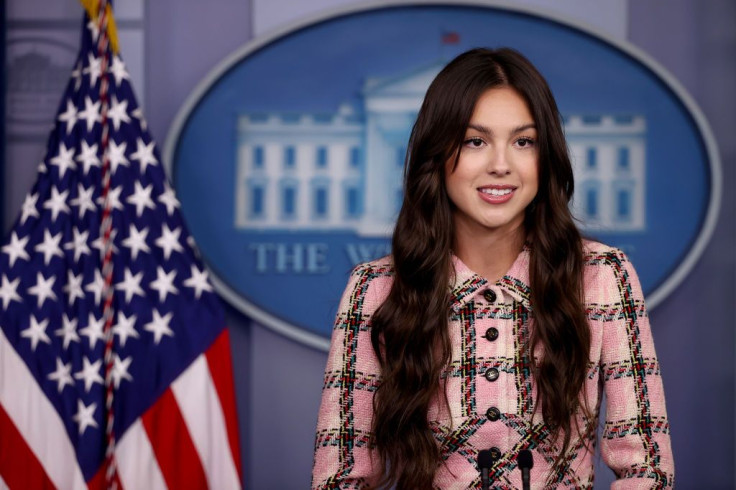 Popular celebrity Olivia Rodrigo has been tapped by the Biden administration to help encourage the younger generation to get vaccinated. During her visit to the White House on Wednesday, the singer and actress gave a much needed superstar boost in the US government's bid to reach out to the younger population.
In her press briefing at the White House, Rodrigo expressed how she was in awe of the work put in by President Biden and Dr. Anthony Fauci in their vaccine roll out program and that she was more than happy to support their initiative. "I am beyond honored and humbled to be here today to help spread the message about the importance of youth vaccination," the Disney star said.
According to an administration official, Rodrigo is set to launch videos featuring Biden and Fauci where they speak on the importance of getting a Covid-19 inoculation. The video will also answer common questions that many of the younger ago group of recipients may have about the vaccines available to them.
The videos will be shown on the singer's social media channels as well as the social media pages of the White House, ABC News reported.
Having more than 28 million followers, White House officials are hopeful the singer will reach the crucial demographic of youngsters to get their jabs. Rodrigo can be recalled teaming up with another Biden during the presidential elections in 2020, as she and Maisy Biden touched base with the youth on the importance of their votes.
White House press secretary Jen Psaki applauded the 18-year-old pop star for offering her support but did not take any questions to expand or comment any further on details about the video. "In terms of when a video product will go out, I'll have to check on that and see what the editing process looks like," she said.
With the rise in cases of the Delta variant, the nation's young people stand highly threatened with getting infected with the more transmissible Covid-19 strain as their numbers still fall behind the government's vaccination goal.
As per Centers for Disease Control and Prevention (CDC) data, individuals between the ages of 18 to 24 peaked the highest rates of COVID-19 cases as the Delta variant dominates across the nation. Only 41.2% of this age demographic have been fully vaccinated, with merely 24.9% of children ages 12 to 15 have received their complete doses.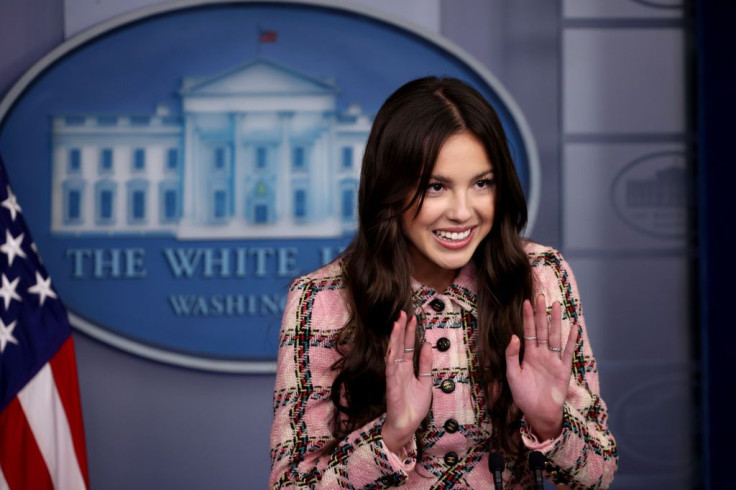 © 2023 Latin Times. All rights reserved. Do not reproduce without permission.