As the cases of monkeypox increase around the world, the World Health Organization (WHO) on Tuesday has asked Brazilians to stop torturing and killing monkeys in their country due to a mistaken belief about how monkeypox spreads.
Reports coming out from Brazil have at least 10 monkeys being poisoned in Sao Paulo, with similar incidents occurring in different areas of the country. While not outright condemning the killings, the World Health Organization has issued a statement asking people not to kill monkeys due to fears of monkeypox, according to the Daily Beast.
"What people need to know is that the transmission we are seeing is happening between humans," WHO spokesperson Margaret Harris said. "The concern should be about where it [is circulating] in the human population and what humans can do to protect themselves from getting it and transmitting it. People should certainly not be attacking any animals."
Monkeypox, a virus related to smallpox that originated in Africa, has infected more than 28,000 people across the world, with rising cases in the West as many places have declared a state of emergency due to its emergence.
Brazil has one of the first casualties related to monkeypox around the world when a 41-year-old man was declared dead due to the disease on July 29, sparking fears of a larger spread across the country and the continent, Reuters reported.
"The comorbidities aggravated his condition," the health ministry said as they confirmed his death.
At the time, only five deaths have been recorded recently to be caused by monkeypox, all of which were in Africa. After Brazil's announcement of the first official monkeypox death in the country, Spain also announced that someone in their country has died from the disease.
On Tuesday as well, the U.S. Food and Drug Administration issued instructions and authorization regarding the use of the Jynneous vaccine, which reportedly is a vaccine that helps prevent monkeypox infection in many humans.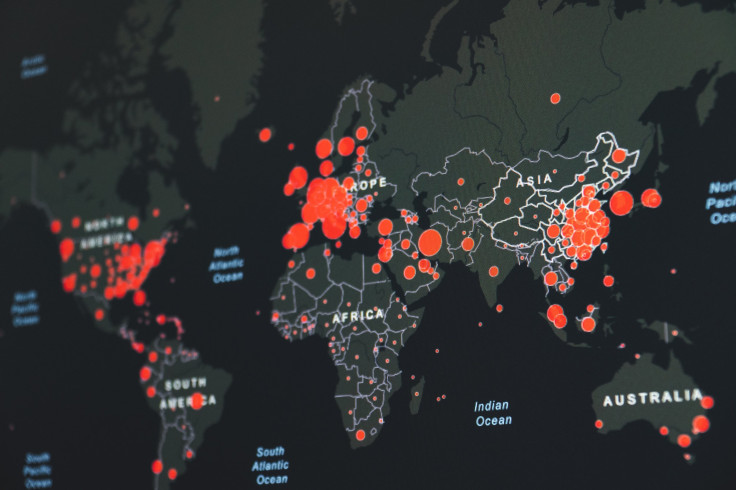 © 2023 Latin Times. All rights reserved. Do not reproduce without permission.