The World Health Organization (WHO) has said there might be no simple solution to the COVID-19 pandemic. On Monday, a WHO official said even a coronavirus vaccine might not be enough to stop the global health crisis.
According WHO director-general Tedros Adhanom Ghebreyesus, there is currently no "silver bullet" for the new coronavirus pandemic and there might never be any in the future. This is despite the race to develop a coronavirus vaccine being unprecedented.
"A number of vaccines are now in phase three clinical trials and we all hope to have a number of effective vaccines that can help prevent people from infection," he said. "However, there is no silver bullet at the moment and there might never be. There are concerns that we may not have a vaccine that may work, or its protection could be for just a few months, not more. But until we finish the clinical trials, we will not know," he added.
Due to the uncertainties, Ghebreyesus urged governments around the world to continue implementing strict health measures to curb the spread of COVID-19 at least. He said countries should religiously enforce mask-wearing, social distancing, hand washing and testing to "brace for the battle." He also said that while the pandemic remains unsolved, wearing masks should be a symbol of solidarity around the world.
Mike Ryan, head of WHO emergencies, said countries should take a step back and take a look at how they are addressing the pandemic within their borders. "The message to people and governments is clear: Do it all," he said, adding that the way out of the pandemic is long and requires sustained commitment from everyone. He also said that countries where transmission rates of the virus are high might have to consider a reset in their approaches to the pandemic.
Meanwhile, the WHO has concluded its mission in China which would lay the groundwork for further studies to identify the origins of the new coronavirus. "WHO and Chinese experts have drafted the terms of reference for the studies and programme of work for an international team, led by WHO," said the WHO in a statement.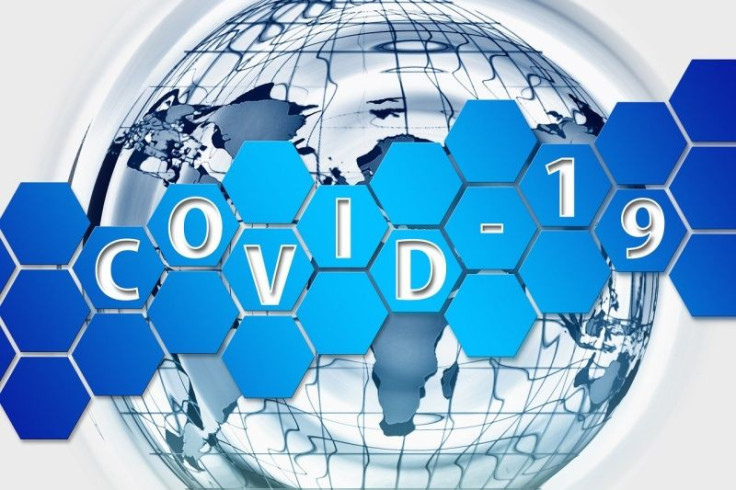 © 2023 Latin Times. All rights reserved. Do not reproduce without permission.