After a comment by a WHO official, claiming that the possibility of coronavirus spreading from asymptomatic patients is "very rare," triggered a massive scientific debate, the organization rushed to clarify the controversial statement.
Earlier, Dr. Maria Van Kerkhove, the WHO technical lead for coronavirus, had said that it was "very rare" for asymptomatic people to pass the disease. Refuting her earlier statement, Van Kerkhove said in a Facebook Live video that there had been "misunderstandings" while accepting that asymptomatic people can in fact spread the virus.
"I wasn't stating a policy of WHO or anything like that. We do know that some people who are asymptomatic or some people who don't have symptoms can transmit the virus on," she said.
She further added that her earlier statement claiming that asymptomatic people can't spread the virus was based "two or three studies" and accepted that it wasn't the best way to explain her observation.
"In that I used the phrase 'very rare,' and I think that's a misunderstanding to state that asymptomatic transmission globally is very rare," she said. "What I was referring to is a subset of studies."
"Some estimates of around 40% of transmission may be due to asymptomatic, but those are from models, and so I didn't include that in my answer yesterday but wanted to make sure that I covered that here," she added.
Mike Ryan, head of emergency programs for WHO also clarified the organization's stance on the statement, stressing that it was not the "intent of WHO to say there is a new or different policy."
"There is still too much unknown about this virus and still too much unknown about its transmission dynamics," he added.
But despite rushing to recover their credibility, Van Kerkhove's original answer frustrated many experts who found it irresponsible on the part of WHO to relay wrong information to the public.
"It's a mess. I don't know why they would say asymptomatic transmission is very rare when the truth is we simply don't know how frequent it is," said Eric Topol, a professor of molecular medicine at Scripps Research. "And it doesn't change the facts we do know, which is that this virus is very transmissible and is very hard to combat."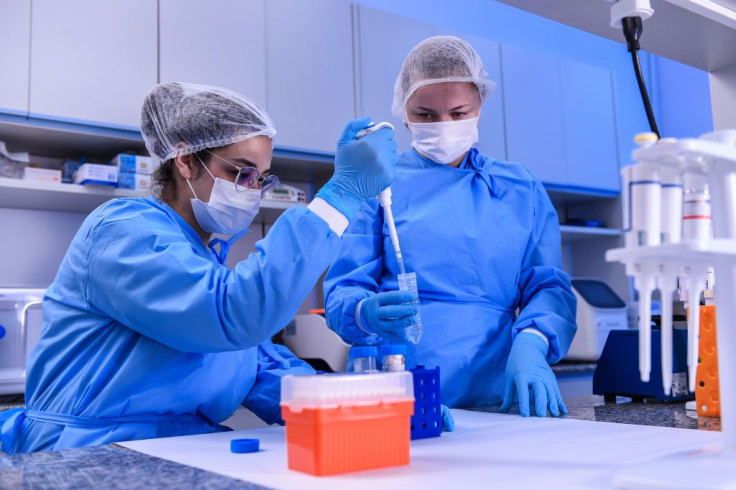 © 2023 Latin Times. All rights reserved. Do not reproduce without permission.