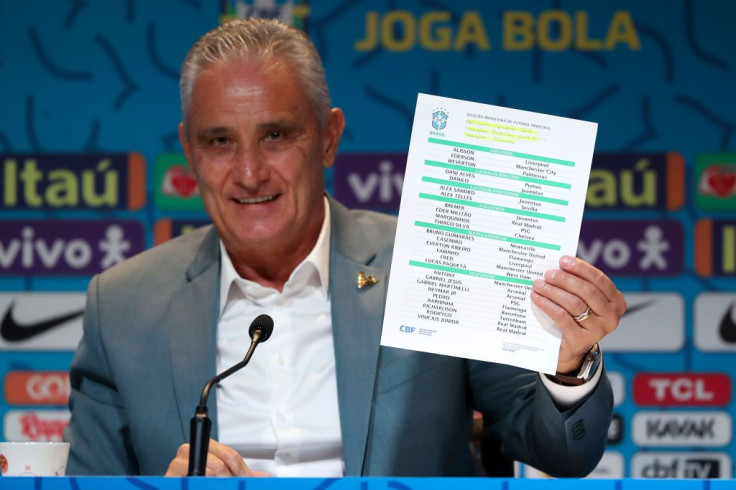 Brazil has announced the 26-person team that will represent the country in the upcoming FIFA World Cup Qatar 2022 in an attempt to ensure that the country takes home the championship, putting legendary defender Dani Alves in while moving forward without Liverpool player Roberto Firmino.
The team's head coach, Adenor Leonardo Bacchi, also known as Tite, has assembled a 26-person squad for the FIFA World Cup, reportedly planning a "high-pressing, attacking strategy" to clinch the championship, with players such as Neymar, Vinicius Jr, Gabriel Martinelli, and Rodrygo, according to Al Jazeera.
Among the surprising additions to the World Cup team is 39-year-old defender Alves, the oldest player in the squad who has won 44 career trophies and who Tite is hoping will help round out the team's skill. The coach is also banking on Alves to help them win their first World Cup title since 2002, ESPN reported.
"He is one of the captains of the team," Tite said. "I didn't come here to please people on Twitter, which, I don't even know what percentage of the Brazilian people they represent. I respect differing opinions and I'm not here to convince everyone."
"He adds technical and tactical aspects that are impressive, to be an [organizer], an articulator," he said.
A noted player for the Brazil team that did not make the team is Liverpool forward Roberto Firmino, who has been having a good season recently at the Premier League with six goals in over 12 games. Attacking midfielder Philippe Coutinho was also left out of the team due to a thigh injury acquired during weekend training.
Tite has expressed confidence in the team that he has chosen during the press conference announcement, saying that Brazil is favored to win their sixth World Cup, or at least finish close to the finals in Qatar. "We're one of the [favorites]," he said.
Brazil will play in Group G of the World Cup, with Serbia, Switzerland, and Cameroon, with Serbia battling Brazil in Qatar on Nov. 24. If they successfully win, they will face Group H in round 16, which includes Ghana, Korea Republic, Portugal, and Uruguay, FIFA reported.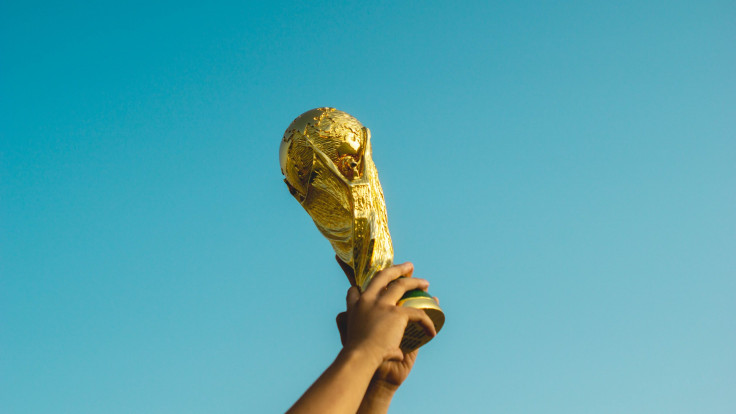 © 2023 Latin Times. All rights reserved. Do not reproduce without permission.