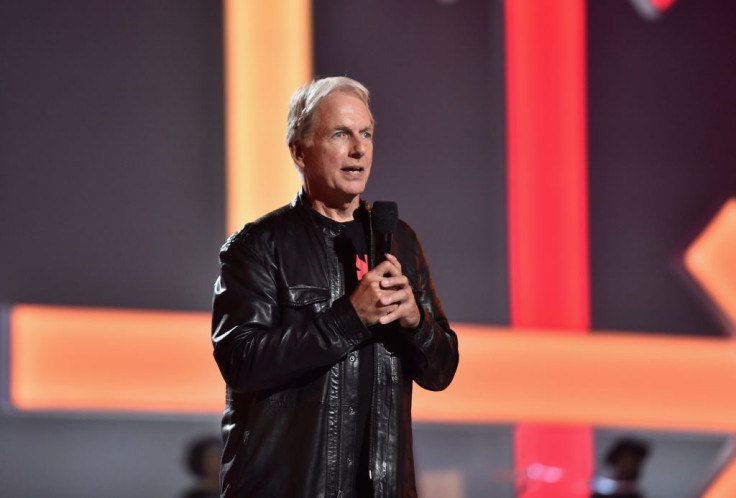 It's official: 19 incredible seasons later, Mark Harmon aka Special Agent Leroy Jethro Gibbs has exited CBS' "NCIS" for good. Come to think of it, when Harmon said, "I'm not going back, Tim…. I'm not going back home." He really meant it.
On Tuesday night, CBS confirmed Harmon's decision to bid adieu to the show after more than 18 years. Moving on was always on the cards since the last season, but insiders allege Gibbs' decided to stick around for a little longer, only for CBS to renew "NCIS". It has been further revealed that the 70-year-old actor was expected to return in a limited capacity for only a "few" episodes, albeit the show makers were never too keen about revealing the "specifics" of Harmon's "limited" Season 19 in the beginning.
Murky rumors about Harmon's exit have been floating for a long time. While speculations were once rife that the exit had a lot to do with his health or an alleged "tension" behind the scene, it has become evident over time that Harmon's move had nothing to do with controversies and was largely about wanting to be left with more time to prioritise everything else, reported Cartermatt.
Harmon has been a part of the show, and a very demanding one at that, for the past two decades with excruciatingly long work hours. The show demanded actors to work around the clock for a good 10 months, which happens to be a larger scripted show than any out there.
On the other hand, it is believed that CBS is in talks with a few potential substitutes who'd fit in Harmon's shoes. While there has been no confirmation on the same yet, TV Line reported that TV veteran Gary Cole is in talks with the broadcasting giant to get onboarded in a major Season 19 role.
The news undeniably has dampened the spirits of many fans, but "NCIS" showrunner Steve Binder maintained that the team trusted Harmon to have a plan, and only wishes the best for him in his future endeavours. Binder concluded how Harmon will always be an indispensable part of the show. He further quipped how Gibbs' fans must live by the golden rule—to never count Leroy Jethro Gibbs out!
© 2023 Latin Times. All rights reserved. Do not reproduce without permission.