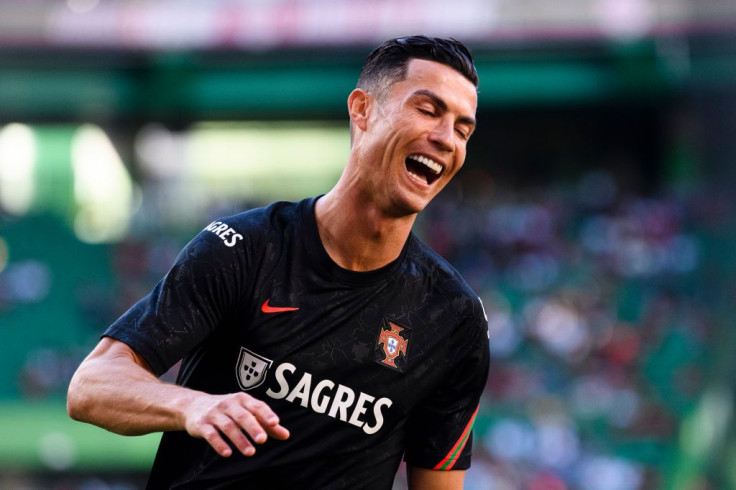 Manchester United's top scorer Cristiano Ronaldo's ability and skill to play for next season is being questioned as the team has to face limited striker options.
There are speculations if Ronaldo could still compete with the club's rivals now. The Portuguese striker was the club's primary scorer the past season with 24 goals in all competitions, with only Bruno Fernandes joining him in double figures with a total of 10.
As the summer transfer window slowly began, Man Utd and Erik ten Hag were being left with limited and expensive choices. Darwin Nunez is reportedly joining Liverpool, while Erling Haaland will be part of Manchester City. The options in an already scarce striker market have gotten even thinner for United this transfer window. Champions League clubs are signing up even cheaper options, such as Gianluca Scamacca; the Italian striker is said to join Paris Saint-Germain as part of the French club's own rebuild.
A regular goalscorer will surely be necessary for Ten Hag's aim of a top-four finish. Tottenham Hotspur with Harry Kane and Golden Boot winner Heung Min-Son, while Chelsea and Arsenal are expected to invest massively in their forward position. The public is anticipating Man Utd's next step. The possibility of United allotting a large amount of their budget to go all-in on a forward player, who will likely play as Ronaldo's back-up for a season, is seen as one of their course of action. On the other hand, the option to use Anthony Martial and Marcus Rashford rotationally, with Ten Hag's hard work, is also possible.
Meanwhile, Ronaldo is currently enjoying his break as much as possible. The footballer is relaxing under the sun in his £5.5 million ($6.8 million) superyacht after taking his family on a holiday to Majorca. He, along with long-time partner Georgina Rodriguez and children Cristiano Jr, 11, Eva, 5, Matteo, 5, Alana Martina, 4, and Bella, two-months are making the most out of it while admiring the Spanish weather on the high seas. They are staying in a luxury villa, away from the public eye. They arrived in his £20 million ($25 million) G200 private jet.
Ronaldo is recovering after his first season back in the Premier League. The Portuguese international even brought his exercise bike on deck to ensure he is keeping fit in the upcoming season. The yacht boasts of five luxury cabins and six stunningly decorated ones. There is a modern kitchen onboard, two relaxation areas, a huge lounge, and a lavish dining room. The yacht can reach 28 knots due to its two 1,900 horsepower engines, and it is made of carbon fiber weighing a whopping 93 tonnes.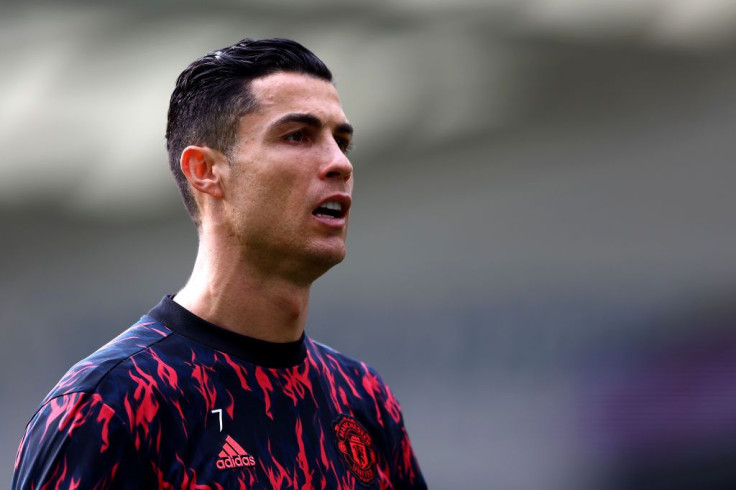 © 2023 Latin Times. All rights reserved. Do not reproduce without permission.