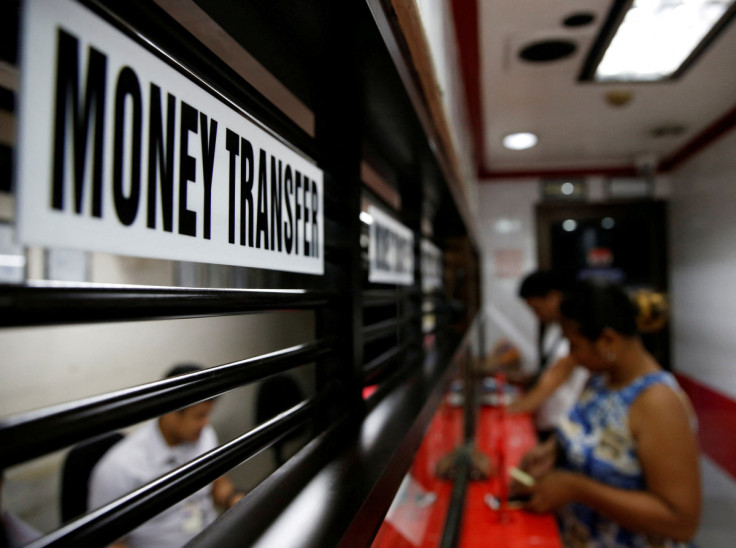 Migration from Latin America and the Caribbean heads mostly to the United States, but there is also a relevant percentage that has headed to other countries in the region and is sending remittances from there.
A new report from the Inter-American Dialogue showed that the outbound remittance market is about $4 billion, with some 5 million people sending money across borders with this purpose.
10 countries from the region concentrate the bulk of this activity, while Mexico, Uruguay and Peru have seen the largest increase in remittances sent: the first one recorded a 22 percent increase, while Uruguay and Peru saw 34 and 44 percent increases, respectively. Most of these transfers are done informally.
The report highlights that remittance origination from Latin America and the Caribbean is a relatively recent phenomenon "due largely to migration from fragile states in the region." However, it says, these people will likely stay in their host countries permanently, as surveys from the organization suggest that "more than two thirds of migrants plan" to do so.
This fact could lead to the formalization of transfer channels. The study highlights that some countries have already began processes of the kind, among them Chile to Haiti. "Other potential corridors seeking to formalize include Venezuela."
Beyond migrants, the report also highlights that "many remitters are high skilled
workers and tourists sending to other regions like Europe."
And it is likely the demand for transfers will increase given the larger migratory transit between Colombia and Panama and Central America and Mexico, the report reads. In fact, a separate study by the Crisis Group showed that some 400,00 people have crossed the Darien Gap in the first nine months of the year, many of them hoping to continue their way to the United States.
The study also reviewed inbound remittances to the region, which predictably represent the bulk of all transfers. It showed that the top 10 recipient countries will see a 9 percent increase this year, and that the total figure will reach $143 billion.
While a large figure, the increase was slightly lower than last year, when the figure was 11 percent. It was a whopping 27 percent in 2021, the second-highest figure this century and the highest since 2003, when it was 32 percent. The largest recipients are Mexico, with $63 billion and Guatemala with $20 billion.
As for country growth, both Peru and Honduras saw a 11 percent increase in amounts received, while Mexico recorded a 9 percent increase. Nicaragua saw the highest figure with a 40 percent increase.
© 2023 Latin Times. All rights reserved. Do not reproduce without permission.