Prince Charles and Camilla Parker Bowles have been married for more than 14 years now. Throughout the years they have faced their fair share of controversies and issues throughout the way.
And recently, the Duchess of Cornwall's unexpected appearance at the Parliament raised a lot of questions. It once again brought up speculations on whether Camilla's influence on Charles might destroy the monarchy's reputation.
In the past, the Queen is accompanied by her husband, Prince Philip, at the State Opening of Parliament. Elizabeth and her husband would once in a while be flanked by their two eldest children, Prince Charles and Princess Anne. Since the Duke of Edinburgh's retirement, however, the Prince of Wales has been accompanying his mother on his own.
Thus, it came as a big surprise to most when Camilla appeared to the event flanking the Queen instead of being by Charles' side last Tuesday. Her unexpected presence shows a definite change of perception about the royal couple's relationship since they began.
In the wake of Princess Diana's passing, the Queen was quite critical of Camilla's position as his partner. According to royal author Penny Junor's 2005 book "The Firm," Charles' relationship with Camilla dealt a blow on the Crown's reputation.
"His determination to cling on to Camilla Parker Bowles at all costs has damaged him and inevitably, therefore, damaged the monarchy," she wrote. "But he was doing even greater damage by failing for so long to put a ring on Camilla's finger when the majority of the public had so obviously come to accept the situation," she continued.
Charles' engagement to the woman did a lot of good, ending the uncertainty of the public and avoiding the "constitutional mayhem" should he have been crowned with an unwed Camilla at his side. More than the aversion of these issues, Junor furthers in her 2017 book "The Duchess" that Camilla's presence will ultimately help Charles become a better king.
"She will give him the strength and confidence to do the job," she wrote. "When the time comes, it will make him a confident capable and I believe much-loved King. Without her, there might have been a very different outcome."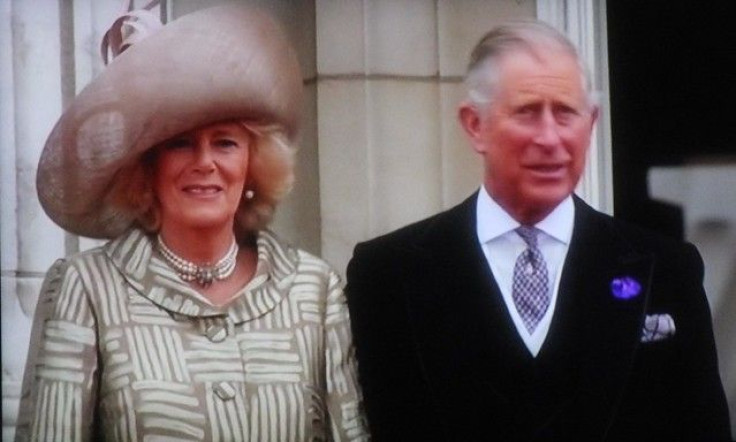 © 2023 Latin Times. All rights reserved. Do not reproduce without permission.