If you've secretly hoped to see more of Jamal Lyon in the drama series "Empire"; here's some great news coming your way. Jussie Smollett, who made a hasty exit from the series in season 5, owing to a hate crime controversy that turned awry, will most likely return for the show's final and sixth series.
But, before jumping into conclusions, let's get one thing straight— Smollett's return to the sixth season is most likely going to be just a last appearance. He is certainly not going to play a regular character in the series anymore. "Empire" which returns to the screens in spring 2020 has its creator Lee Daniels insisting that Smollett would never return to the show. But, turns out, there's been a slight change of plan.
"It would be weird in my mind to end this family show and this family drama of which he was such a significant part of without seeing him," said showrunner Brett Mahoney to a media outlet, commenting on the same. While things are yet to be confirmed, one thing is certain— no final decision has been made, neither has Fox commented.
Smollett was shown the door by the makers after the 37-year-old was accused of orchestrating a fabricated report in an attempt to amp up his popularity and get a pay hike in the "Empire".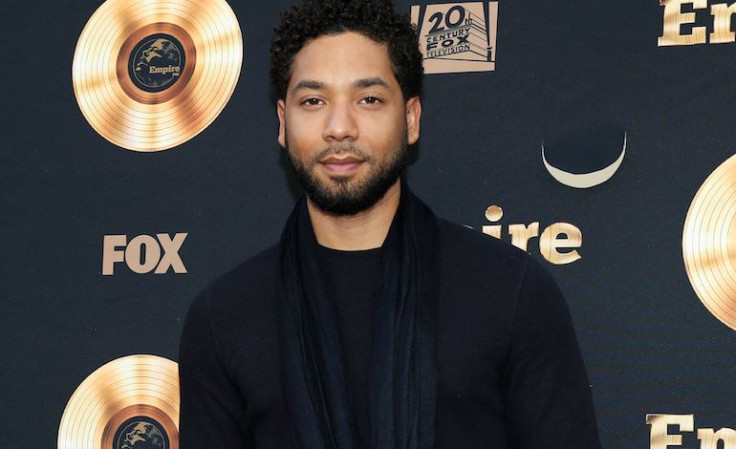 Smollett alleged that two men hurled racist and homophobic abuses at him. But after several weeks of investigation by the Chicago Police Department, the cops reported that it was all a hoax, and claimed that Smollett had ordered the brothers to attack him.
Soon after, Smollett was slapped with 16 felony counts of disorderly conduct for allegedly filing a false report. While the actor pleaded not guilty to the allegations, all charges were suddenly dropped by SA Kim Foxx's office.
In August, during a Fox's Television Critics Association Tour, Fox network's CEO confirmed that while they harbored no hatred towards Smollett, it was very unlikely to see him essay a character in the show in the final season.
"We as much as anything in a case like this, you try to get all the information and make a good decision," Collier said. "[Creator Lee Daniels] is right, there are no plans for Jussie to return to Empire … typically it's about gathering right info and making sure we're making the right decisions," he added.
© 2023 Latin Times. All rights reserved. Do not reproduce without permission.