When Argentina won the Copa America last year, their nearly 30-year period of suffering and streak of heartbreaking losses in crucial final games came to an end. Lionel Scaloni's team will go into the World Cup with confidence after that victory in Brazil, Al Jazeera reported.
The Argentinian national team, La Albiceleste, enter Qatar after a 35-match winning streak and as one of the heavy favorites to end Europe's 16-year World Cup dominance. They last suffered a loss during the 2019 Copa America.
Much of the credit for winning a significant final after six failed attempts go to Scaloni.
After losing to Italy in the round of 16 in the 2018 World Cup, Scaloni was given the job of rebuilding the Argentine Football Association. Under his leadership, Argentina won the 2021 Copa and easily defeated Italy in the "Finalissima" in June.
Argentina had a luxury of choices in attack for years and had been a top-heavy team, but their defense and midfield failed them down, allowing goals to slip in. The first thing Scaloni did was rectify that.
As Scaloni carried out his plan for a great squad that would ultimately earn the nickname "La Scaloneta", the house Scaloni constructed, outwent aging players, and in came young, hungry aspirants.
The new-look squad was built around goalkeeper Emiliano Martinez, center-back Cristian Romero, and midfielder Rodrigo De Paul as Scaloni sought out guys who could take the burden off Lionel Messi's back.
Giovani Lo Celso, Leandro Paredes, and De Paul set the pace for a possession-based style of play, which allowed Messi to be involved higher up the field where he is most effective.
Messi was the best player at the 2014 World Cup when he led Argentina to World Cup triumph and came agonizingly close to replicating Diego Maradona's success, only to lose in the final to a superior German team.
From that starting lineup at the Maracana Stadium, only Messi is the sole surviving member. However, this time he has the backing of a team that Scaloni assembled to win more than just games, but titles.
Argentina is grouped with Saudi Arabia, Mexico, and Poland.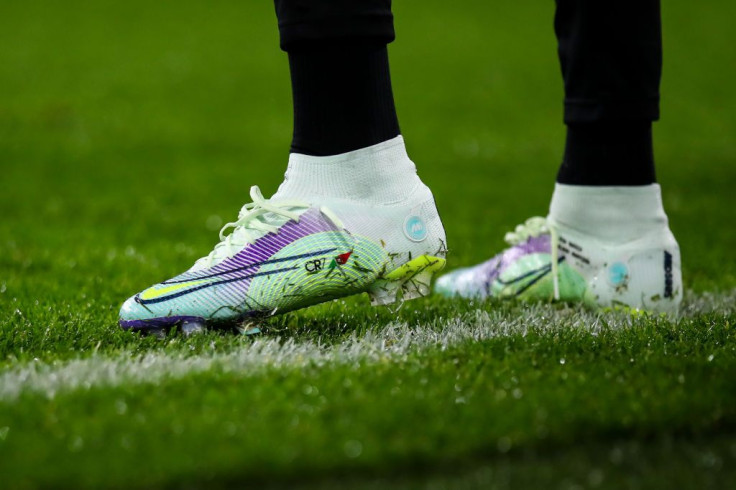 © 2023 Latin Times. All rights reserved. Do not reproduce without permission.