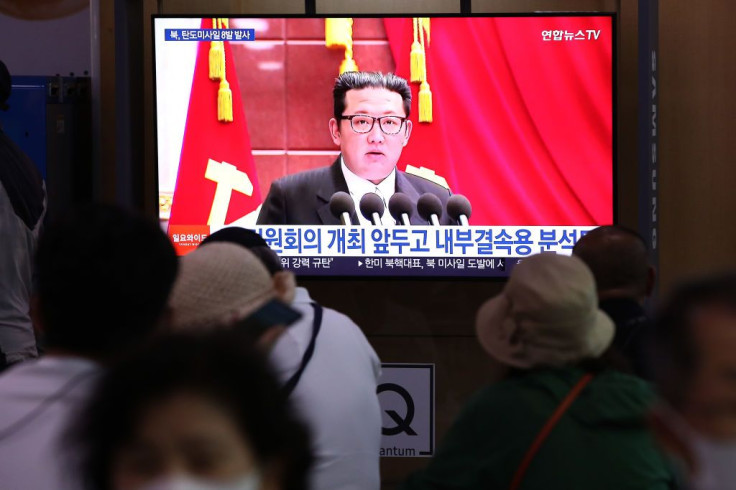 North Korea is speculated to test yet another nuclear weapon that may threaten its relations with its closest ally, China. Analysts are divided about whether and how China would respond in the event of a seventh North Korean nuclear test.
North Korea conducted its last nuclear test on Sept 3. 2017, while President Xi Jinping was preparing for a summit that would polish his image as a global statesperson, with China hosting leaders from Brazil, Russia, India, and South Africa. The test was carried out in an underground facility which triggered a magnitude 6.3 earthquake that shook homes along the North Korea-China border, reviving fears of nuclear contamination in the region. The quake also shifted the slopes of mountains around the testing area by 3.5 meters.
According to Al Jazeera, Pyongyang declared the test in 2017, which involved a hydrogen bomb, to be a "perfect success". The test capped months of accelerated nuclear weapons tests, including a long-range ballistic missile with a range that could potentially hit United States territory. Analysts based in China and the U.S. government were quick to condemn the test, labeling it as an "insult" to Beijing, which has been North Korea's chief ally and trade partner for many years.
The incident was also called a "diplomatic embarrassment" for Xi as he was set to be confirmed for a second term as the Communist Party's head. China, displeased by Kim's actions, joined a US-led United Nations Security Council that shut off the fuel trade from North Korea and order the return of some 100,000 North Korean workers back to their country, which proved detrimental for Kim Jong Un as their overseas labor was meant to fund Pyongyang's weapons program. Despite this, North Korea's weapons development continues to grow.
Last week, North Korea launched two short-range ballistic missiles into the waters on the east coast of the peninsula. South Korean officials stated it was an escalation of tensions in response to a series of military exercises. Officials marked this as North Korea's sixth ballistic missile launch in the past 2 weeks. In response to this, South Korea and the U.S. conducted a series of military exercises and test launches on Tuesday and Wednesday. One ballistic missile malfunctioned during the launch and landed right back into the air force base on the outskirts of Gangneung City.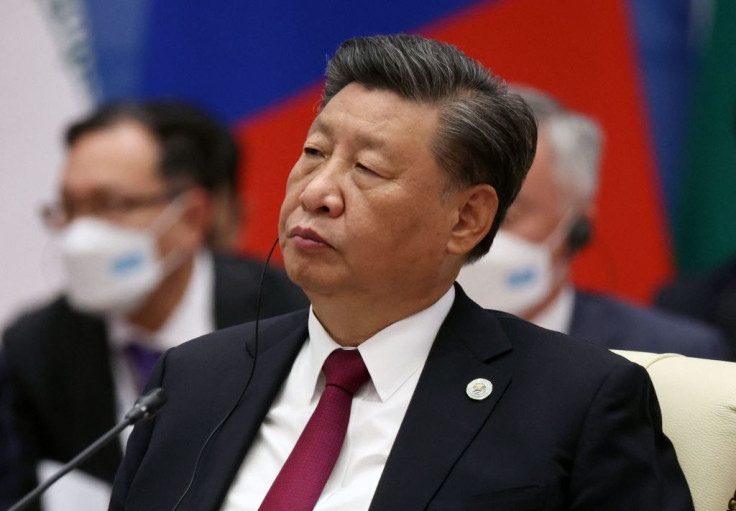 © 2023 Latin Times. All rights reserved. Do not reproduce without permission.