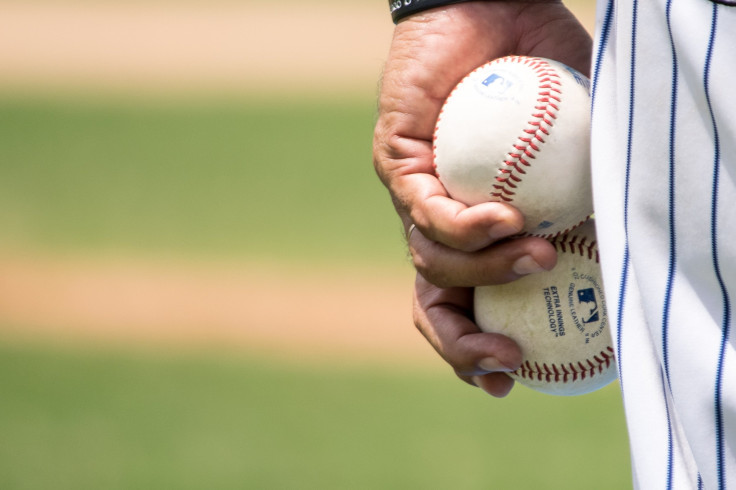 Two Major League Baseball teams upgraded behind the plate without swapping catchers this winter. On Monday, in a three-team trade both Atlanta Braves catcher William Contreras and Oakland A's catcher Sean Murphy will be suited for different teams next spring.
In a three-way trade that included nine players, the Brewers recieved the lions share obtaining two relief pitchers and All-Star catcher William Contreras, while the Braves sent a massive amount of assets to both teams in order to acquire 2021 Golden Glove catcher Sean Murphy from the A's. Oakland gained promising young prospects from both Milwaukee and Atlanta.
Contreras, who turns 25 on Christmas Eve, made his debut with the Braves in 2020, and played in 52 games during their World Series run in 2021. The younger brother of three-time All-Star catcher Wilson Contreras, William landed his first All-Star appearance in 2022 as a designated hitter. He hit 20 homeruns, 45 RBIs, and batted .278 in 57 starts at catcher, and 31 games at designated hitter.
"His bat is something that has the chance to be really special," Brewers president of baseball operations Matt Arnold said, in a report by Boston.com. "The fact that he hit 20 home runs as a young guy and was an All-Star last year at a very young age with a long tail of control is something that we feel really good about. We like the fact that he fits into our lineup immediately and hopefully he's a Brewer – and a productive one – for a very long time."
The Venezuelan born catcher's stats with the Braves last season would have led Milwaukee in batting average, slugging and OPS while ranking second in on-base percentage, according to Forbes.com.
© 2023 Latin Times. All rights reserved. Do not reproduce without permission.