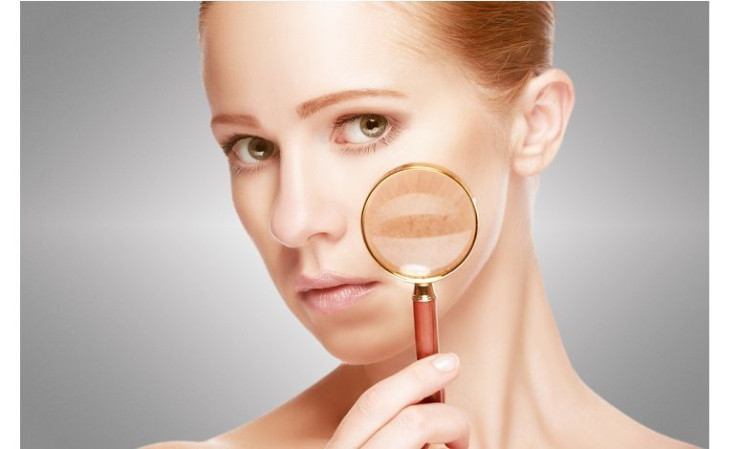 As the temperature drops and the season changes, we've got you covered with all your winter beauty essentials from head to toe!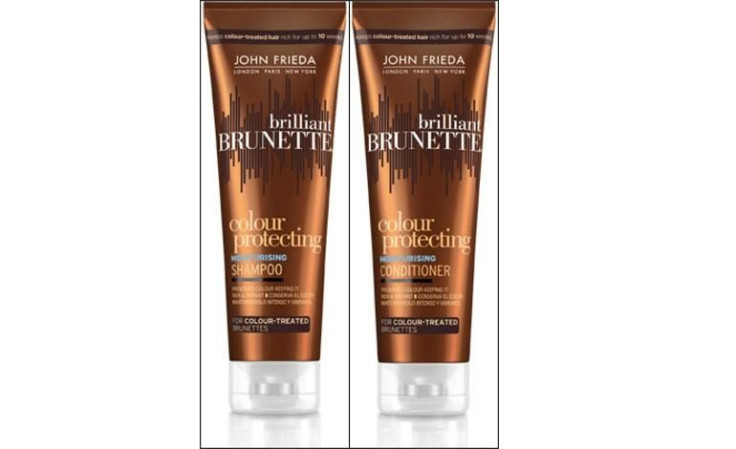 John Frieda Brilliant Brunette Colour Protecting Shampoo and Conditioner
Latinas tend to go dark for the winter, use this advanced formula that addresses the way brunette colour fades on three colour dimensions. With daily use John Frieda Brilliant Brunette Colour Protecting Shamppoo and Conditioner help lock in rich, glossy colour and multi-dimensional tones. Formulated with crushed pearls and sweet almond oil, this moisturizing formula protects and preserves brunette colour as it rehydrates and replenishes dry hair. For all shades of colour-treated brunette hair.
Available at food, drug and mass retailers nationwide
Price: $6.50 each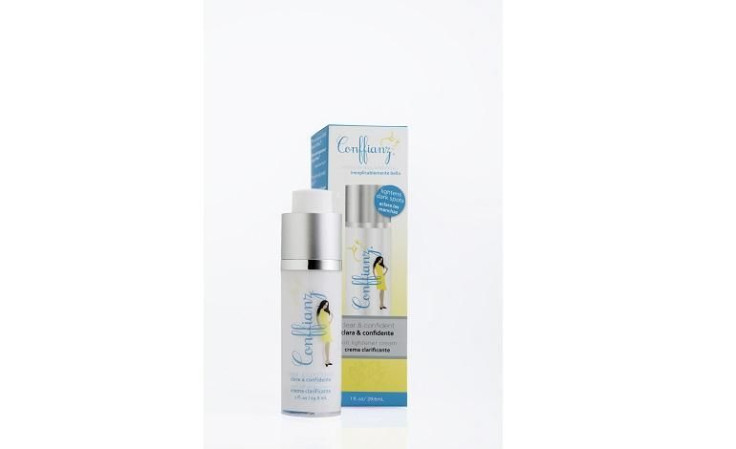 Winter is the ideal time to treat those pesky dark spots or manchas since the sun isn't as strong. Conffianz Skin Lightener Cream is a unique, nonprescription cream inhibits the production of excess pigment, which can lead to dark spots and uneven skin tone. Lactic acid derived from milk helps build collagen and improve skin texture, while Sunflower and Wheat Germ Oils rich with Vitamin E offer maximum lightening results.
Available at www.conffianz.com & select Target stores
Price: $49.95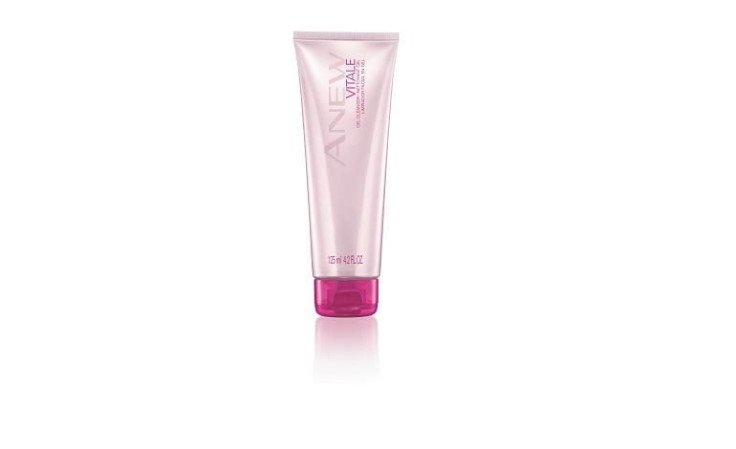 ANEW Vitale Gel Cleanser
La piel se siente revitalizada y con apariencia vibrante y fresca con ANEW Vitale Gel Cleanser, al no secar la piel y es suficientemente delicado para usarlo en la zona de los ojos.
A la venta exclusivamente a través de las Representantes Avon. Para comunicarte con una Representante Avon, llama al 1-800-FOR-AVON o visita www.avon.com.
Precio: $10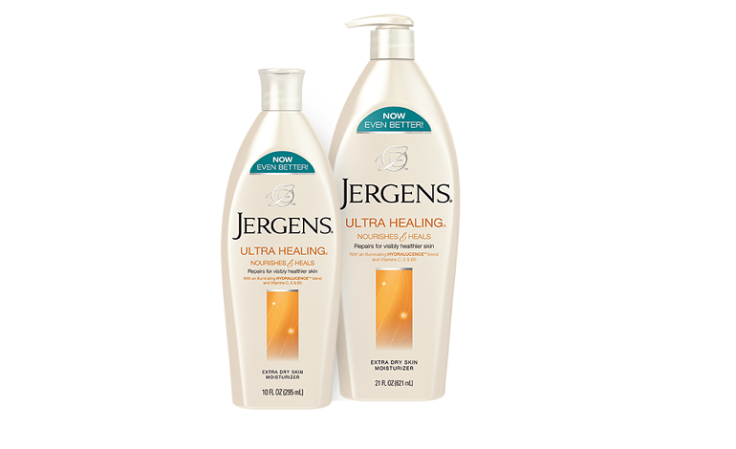 Get visibly healthier skin by nourishing and healing your driest, roughest skin for 48 hours. Use Jergens Ultra Healing Extra Dry Skin Moisturizer with new JERGENS illuminating Hydralucence™ blend plus Vitamins C, E, and B5. One hundred percent of women saw visible skin improvements, 95% of women experienced more noticeably beautiful skin and 89% said their more noticeably beautiful skin lasted all day.
Available at food, drug and mass retailers nationwide
Price: $3.99 ( 8-10 oz.) and $6.99 (16.8-21 oz.)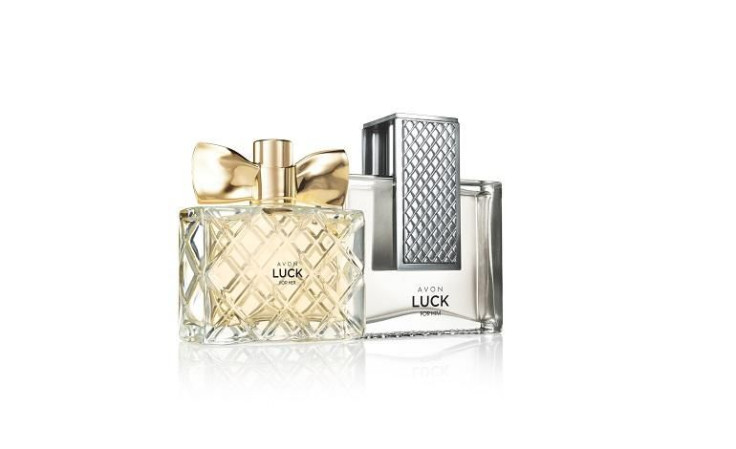 Avon Luck for Him & Her
Avon Luck for Her is a provocative fragrance that instantly seduces with dazzling notes of Bergamot Italian Orpur and bursts of luscious, juicy Red Currant and Red Berry. The glamorous introduction opens into a velvety floral heart of deeply romantic Red Rose Petals married with hypnotic Night Blooming Jasmine, beautifully dressed in the creamy vanilla accents of the precious Queen of Night Scent Trek. Golden Caramel-Amber Accord deliciously intertwines with Velvet Sandalwood and creamy Vanilla Absolut, leaving behind a tempting trail of sophistication and intrigue.
Avon Luck for Him contains notes of aromatic Lavandin and fresh Mandarin are spiced with addictive Pink Pepper for a striking entrance. Smooth and sexy Mimosa, warm Nutmeg, and refined Cedarwood combine for a uniquely modern, masculine heart that exudes cool and confidence. At the base of the fragrance, Cistus Labdanum and sensual Musk mingle with earthy Sandalwood for a magnetic, woodsy finish that captivates for hours.
Available through Avon Representatives and www.avon.com.
Price: Avon Luck for Her $30, Avon Luck for Him $29
© 2023 Latin Times. All rights reserved. Do not reproduce without permission.