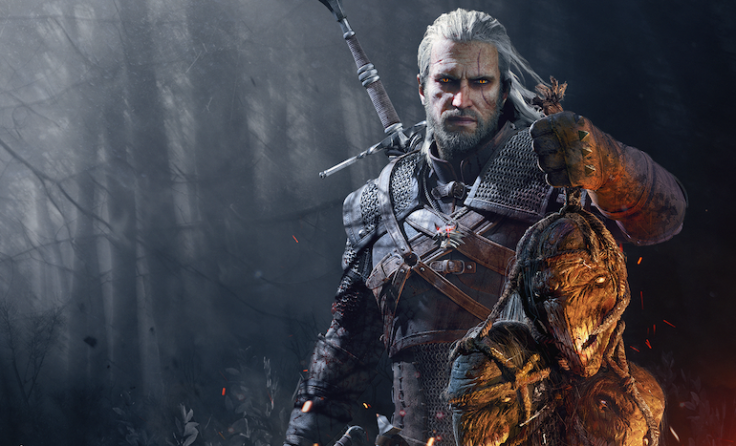 Gamers waiting on the next "The Witcher 3: Wild Hunt" DLC will be pleased to learn that the official release date has reportedly been leaked. According to IGN, online entertainment platform Steam accidentally leaked the release date and description for the titles next expansion named "Blood and Wine."
The site says the listing was accidental and has since been pulled from Steam's website. Before being pulled the web page revealed the expansion will arrive at the end of this month on May 30. The listing was screencapped by Twitter user, Wario64.
This news contradicts previous reports that state the DLC would be coming on June 7. If you're one of the gamers planning to indulge in the "Blood and Wine" expansion we'd suggest taking some time off as CD Projekt Red reveals it will take about 20 hours to get through the DLC. And that is before they factor in a brand new, Skellige-themed deck.
Wario64 also took a screen grab of the Steam listing's description section. While the news is stuff we have heard before, there are some fresh details including the fact that Geralt will be given access to his very own vineyard and that the Witcher armor can be dyed different colors.
Back in April, CD Projeckt Red promised it would show off more of "Blood and Wine" in May. So gamers should expect to see screenshots and possibly a trailer very soon.
"Blood and Wine" is the final DLC coming to "The Witcher 3: Wild Hunt." The games first expansion was called "Hearts of Stone" and came out in October 2015. CD Projekt Red previously said "The Witcher 3's" two expansions, combined, amount to "almost the size of The Witcher 2." Again, "Blood and Wine" is expected to offer players around 20 hours of gameplay, compared to about 10 for "Hearts of Stone."
Check out Wario64's series of screen grabs below:
© 2023 Latin Times. All rights reserved. Do not reproduce without permission.