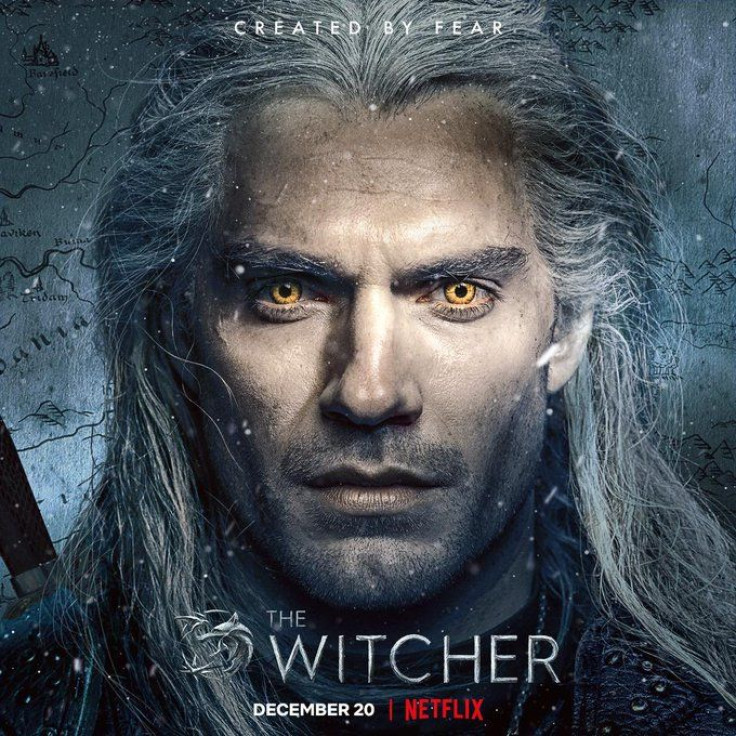 Anyone who has been pretty sure about the recently released platform Diney+ beating Netflix should be ready to rethink their opinion in the light of the fact that 'The Witcher' has become the most in-demand streaming show, beating the "Star Wars" spin-off series, "The Mandalorian."
In November 2019, the Disney+ show "The Mandalorian" had witnessed a monumental rise in its popularity as it broke Netflix's "Stranger Things" 21-week streak at the top of the data company, Parrot Analytics' charts, as the most in-demand streaming series in the US.
The Parrot Analytics ranks shows on the basis of its globally standardized TV measurement unit, i.e., "demand expressions", which reflects how much engagement and viewership a series has. So, since "The Witcher" arrived on Netflix on December 20, 2019, it not only became the top show in the US, with nearly 127 million demand expressions (compared to "The Mandalorian's" 115 million demand expressions) from December 22 to 28, it is also the most in-demand TV series in the world across all platforms.
"The Witcher's' immediate worldwide success highlights the impact that a binge-released series can have on driving audience demand," a Parrot Analytics representative said. "Its success is also crucial for Netflix heading into the 2020s as the streamer fights off new SVOD players and declining global digital original demand share."
Despite poor critics reviews, "The Witcher" is Netflix's one of the most hit series of 2019- a fact that is further cemented by Parrot Analytics' data. Netflix also released a list of its top 10 TV shows of 2019 where "The Witcher" was on the top, after "Stranger Things" in the US. Reportedly, the rankings by Netflix are based on the number of accounts that have watched at least two minutes of a movie, TV series or a special, in a period of 28 days, since its release on Netflix.
Currently "The Witcher" holds a 59% critic score on the review aggregator Rotten Tomatoes but a 93% audience score based on more than 14,000 user ratings. So, it is one of the most-watched shows of 2019 and is still one of the trending topics even if critics think the series "heightens our confusion" and has "fumbling details."
© 2023 Latin Times. All rights reserved. Do not reproduce without permission.