A 33-year-old woman from North Carolina has reportedly been charged with attempted murder for allegedly trying to castrate her son.
She was identified as Bracey Reene Byrd. She is now facing several charges in connection with the alleged abuse of her stepson according to records.
An investigation on Byrd started as early as July after the Wilson County Sheriff's Office was tipped by the Wilson County Department of Social Services about the abusive nature of the woman.
The child was then transported to a hospital after reportedly suffering severe burns on his body. Further, they found several other injuries upon examination of the young victim, WRAL-TV reported.
Wilson sheriff official bared that the child had suffered bruising to his face, arm, head, legs, back and genital area.
Aside from these, the 33-year-old is also facing several other charges that include counts of felony child abuse inflicting serious bodily injury, malicious castration and first-degree kidnapping.
Moreover, she is also facing three additional charges of felony child abuse with physical injury. She was arrested on Sept. 30 and is currently in jail on a $2 million bond, ABC 11 reported.
This comes not long after a 45-year-old man in Malaysia allegedly sold his daughter to a friend for sexual services.
The man, whose identity remains unknown, was remanded in custody in Malaysia. His arrest only came after the girl told her teacher about the ordeal.
The father and the friend are now under investigation in Malaysia under Malaysian laws Section 31(1)(b) of the Child Act 2001 for child neglect and abandonment and Section 376 of the Penal Code for rape.
Over in Osage County, a 38-year-old woman was also arrested for child abuse. This was after police received reports of a child not attending school.
After an investigation, officers arrested Delissa Katon of Osage City for child abuse. The charges were forwarded for the prosecution to the Osage County Attorney per the Osage City Police Department.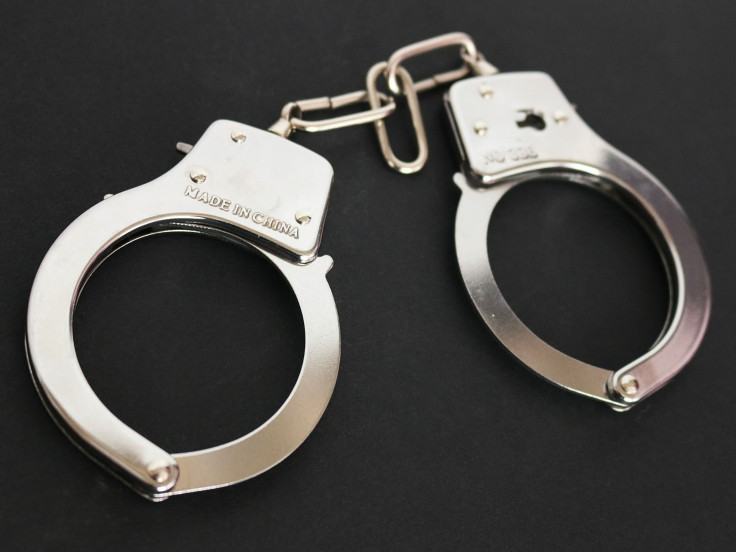 © 2023 Latin Times. All rights reserved. Do not reproduce without permission.