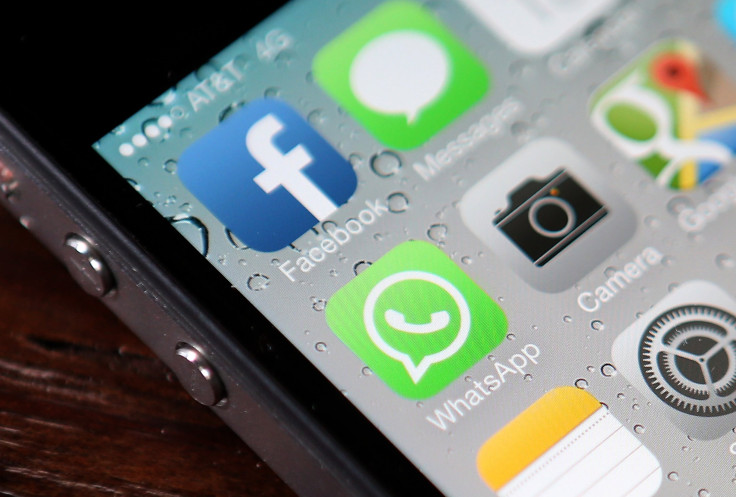 A woman recently took to TikTok to share with her followers that she had cancelled her wedding after she found her fiance on dating apps.
The woman, who goes by the username @leela_li, was expecting 101 guests on her big day, reported Daily Star.
In the video, she said, "I actually had some family members judge me, left and right because I couldn't exactly give out the entire story as to what happened. It was a big wedding. Wasn't just a small little get-together, I had 101 people on the invites from all over the United States."
"Clearly it was no picnic for me either when I lost a ton of money and couldn't go through with an actual wedding, like, hello?!"
On how she found out her fiance's secret, she said, "I started seeing some red flags, so I started searching. I log on to my computer and I see there's stuff in the recycle bin so of course, I click on it."
She claimed to have found photos that were used on dating apps. Even though the photos did not have his face, she recognised her bedsheets in the background. She said that she could tell that the photos were taken recently as the bedsheets were relatively new.
Her story connected with her followers, who lent their support to her.
"Yep. 100 percent my story!! Except I married him and stayed ten years," one wrote.
Another said, "I am so proud of you girl. Thank frigging god you left. GOOD!"
Another commented, "This is so common it's not even funny, you are one of the few who was able to catch it."
In other news, a woman shared how an observation helped to catch her cheating husband, Yahoo! News reported last month. The woman used TikTok to post a video to explain it was a suspicious detail in a photo that made her question her husband's fidelity.
Answering the question "What's the most ridiculous lie you've ever heard," the woman said that she saw a photo on Facebook of her husband at a nightclub with "a bunch of girls."
"And he's not wearing his wedding ring. So I asked him about it and he tells me that they photoshopped his ring off. Oh sure they did. We're divorced," she added.