A 29-year-old woman has been arrested for reportedly stabbing her 53-year-old boyfriend with a four-foot broadsword in Vancouver.
The suspect was identified as Tednisha Louise-Lee Dickson who allegedly stabbed her boyfriend at the motel on Tuesday, Mar. 1 according to the Clark County Sheriff's Office, NBC 16 reported.
A 911 call was made on that day at around 9:30 a.m. about an assault with a weapon call at the Quality Inn Motel located at Northeast Highway 99.
According to investigators, the couple lived together at the motel and got into an argument. It seems things got out of hand with Lee-Dickson ending up stabbing the man with his four-foot broadsword in his side.
The 29-year-old woman was arrested and is now booked at the Clark County Jail facing first-degree attempted murder – domestic violence.
The 53-year-old man was brought to the hospital to get medical treatment for his injuries. He is expected to survive according to Fox 12.
According to the Washington State Legislature, attempted murder in the first degree is considered a Class A felony.
The Matto Law Firm said Class A felonies in Washington are punishable by prison sentences which can include life as well as fines up to $50,000.
Further, felony crimes are classified by their seriousness in a complicated system under Washington State sentencing guidelines. Fifteen seriousness levels exist from Level I to Level XV which carry corresponding sentencing ranges for each level.
Pre-sentencing reports are typically called for by judges which will be considered in sentencing. These reports will contain such information as to criminal, family, and employment history, psychological assessments, statements from victims, and more.
Last year, a man from New York was arrested for reportedly stabbing to death her 35-year-old girlfriend with a 46-inch sword.
The suspect in the case was identified as Peter Ikonomou, charged with killing Mindy Singer.
Ikonomou had called 911 about a robbery in progress but when police arrived, they found the lifeless body of Singer with multiple stab wounds.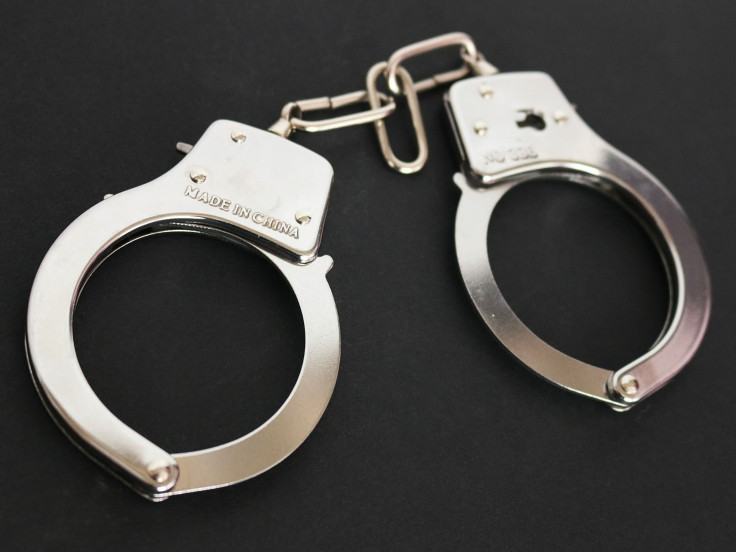 © 2023 Latin Times. All rights reserved. Do not reproduce without permission.