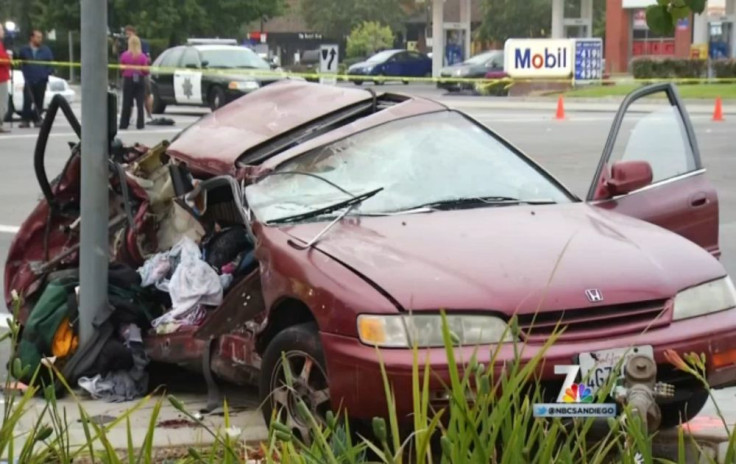 A 22-year-old Maryland woman died last month after she got stuck in a Florida hotel window, said authorities.
The woman, Sydney Therriault was staying at the Pelican RV Resort & Marina in Grassy Key. The Monroe County Sheriff's Office said in a statement that it is believed the woman misplaced her key and attempted to enter her room through the window.
"She became stuck and asphyxiated," read the statement.
The Sheriff's Office and Marathon Fire Rescue were called around 7.30 a.m. They pronounced her dead at the scene, reported FOX Baltimore.
Autopsy results are pending, but no foul play is expected, authorities said.
A friend of Therriault described her as a "beautiful, selfless, free-spirited soul." "Your free spirit to travel and help people and to see the world on your own time has helped encouraged me to go out and follow my own path. You will never be forgotten since you touched so many. Rest easy beautiful," the friend posted on Facebook.
A Twitter user could relate to the incident, and wrote, "I send sympathies to Sydney Therriault's family as i had a similar instance myself being locked out of house trying to squeeze my head through a window, thankfully i knew i had too big of a head to begin with and pulled out. A smaller boy was able to fit through getting me in!"
In another freak accident, a TikTok star, Rochelle Hager, died aged 31. She was driving and talking to her fiancée Brittanie Lynn Ritchie in Farmington, Maine, when a gust of wind made a tree branch fall on her car. It killed her, reported Yahoo News.
"It happened really quick," Ritchie told the Morning Sentinel. "She has a phone mounted in her vent. I just heard a crash and then there was nothing."
Ritchie said the couple were set to get married Oct. 16.
During the road accident, no other vehicles were involved, Farmington Police Chief Kenneth Charles said. He described the accident as "tragic and unique."
Hager has a strong following on TikTok where her account Roeurboat3 has more than 150,000 followers. Ritchie also has over 310,000 followers on TikTok. "We had a following on TikTok, and she was all about positivity and making people laugh," said Ritchie, who posted a tribute to her on TikTok with a video of the couple kissing. "I'll stand up with you forever," she captioned the video.
Hager, who was fondly called Roe by friends, was 10 years sober and the executive chef at The Woodlands in Waterville, reported Vanity Fair.
"She did make such a huge impact on the lives of the residents she served," with her infectious personality and ability to light up every room, said The Woodlands' director of operation, Benjamin Smith.
"When you find someone like that, an employee that has that type of personality or aura, it makes a huge difference in the lives of the seniors we serve," he added.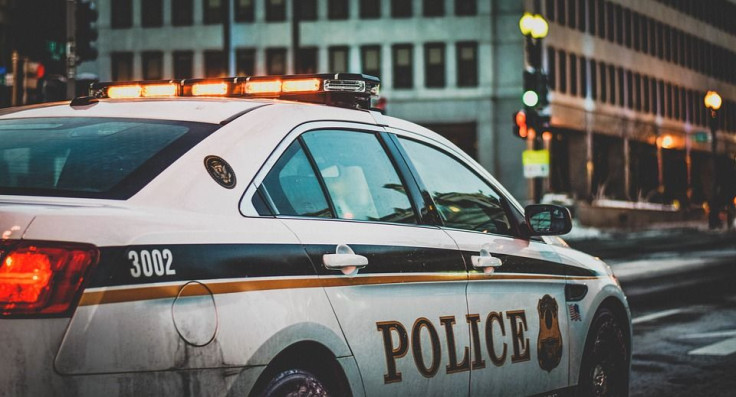 © 2023 Latin Times. All rights reserved. Do not reproduce without permission.