A woman has been accused of killing her boyfriend with the help of her friends in retaliation for him reportedly leaking her nude photographs online in Bangalore, Karnataka, India.
The victim, identified as Vikash Rajan, 27, a doctor by profession and a resident of BTM Layout in Bangalore, India, allegedly shared his girlfriend's nude photos with his friends and uploaded them on social media. Enraged, the woman and three of her friends, identified only Sushil, Surya, and Goutham, allegedly assaulted Vikash on Sept. 10 at midnight, the Times Of India reported.
Vikash was in a relationship with the suspect for two years and recently got engaged to her. However, Vikash had allegedly opened an account on a social media platform using one of his friends' names and uploaded her nude photos online. In addition to uploading the compromising images, he also allegedly shared them with a few friends in Tamil Nadu.
The woman was reportedly shocked to see her nude photos being circulated on Instagram on Sept. 8. Following the discovery, she confronted Vikash and questioned him about it. However, Vikash reportedly claimed that he only did it for fun.
Following this, the duo engaged in a heated argument over the issue. Enraged, the woman roped in her friends Sushil, Gautham, and Surya and made a plan to teach Vikash a lesson, Hindustan Times reported.
The woman then took Vikash to Sushil's house on Sept. 10 where the suspects allegedly assaulted him with a mop and a water bottle. During the attack, Vikash reportedly fell unconscious and the suspects rushed him to a hospital as their intention was not to kill him.
The woman later informed Vikash's older brother Vijay about the assault and claimed that her friends started fighting with Vikash, and they attacked him when she walked out of the house to attend to a phone call. However, further investigation revealed that the woman's friends attacked Vikash on her instructions.
Following this, an attempt-to-murder case was filed against the suspects based on a complaint filed by Vikash's brother, Vijay. However, when Vikash died on Sept. 14, the case was escalated to murder charges.
Based on a complaint filed by Vijay, police named her as an accused and arrested her with Sushil and Gautham on Sept. 16 and produced them before the court. The court sent them to police custody for further investigation. Meanwhile, police officers are looking for the third accused, Surya, who remains at large.
Vikash reportedly studied medicine in Ukraine and practiced for a couple of years in Chennai, India before he moved to Bangalore to train for the Foreign Medical Graduates Examination (FMGE).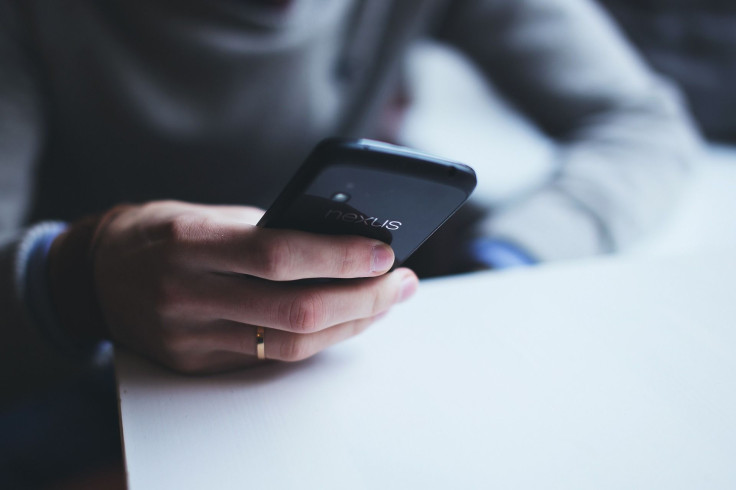 © 2023 Latin Times. All rights reserved. Do not reproduce without permission.