A woman saw her colleague being murdered while she was on a work Zoom call with her.
She also witnessed a male resident at the home getting attacked in a "possible kidnapping in progress," Deputy Tracy Koerner of the Los Angeles County Sheriff's Department said in a press release.
Authorities said the incident, which took place in Altadena, California on Monday, was reported by a woman who called 911.
The press release read, "detectives learned that the female victim was conducting a Zoom call with a colleague, when the attack on the male occurred. The Zoom caller witnessed the attack on both the male and female and called 911 to report the crime."
The male victim was found dead in the driveway of 3100 block of N. Marengo Avenue. The woman, who had been on the Zoom call, was found dead inside the house, police said. Their names have not been revealed, but Sheriff Lt. Barry Hall told that both victims, who were apparently stabbed, were in their 60s.
According to ABC7.com, friends said the victims were brother and sister duo who might have been killed due to family violence.
During the investigation at the crime scene, a man, Robert Cotton, 32, drove up in the victims' vehicle. He identified himself as a resident of the house. He was detained and booked on two counts of murder.
Cotton, who is being held on a bail of $2 million, is expected to appear in court on Thursday, according to the LASD's Inmate Information Center. It is not clear if he has entered a plea.
In a separate incident, a Louisiana woman was fatally shot in a car with her five-year-old daughter sleeping beside her, reported People.
On Thursday morning, Raemel Richardson did not turn up for work. Later, Richardson's body was found by a group of children on the banks of the Mississippi River in St. James Parish, police said.
As per a Baton Rouge police report, investigators spoke with Richardson's daughter, and they found that she was sleeping in the car with her mother and her mother's boyfriend, Jonathan Bryant, when she "was awakened by a loud bang" on Wednesday.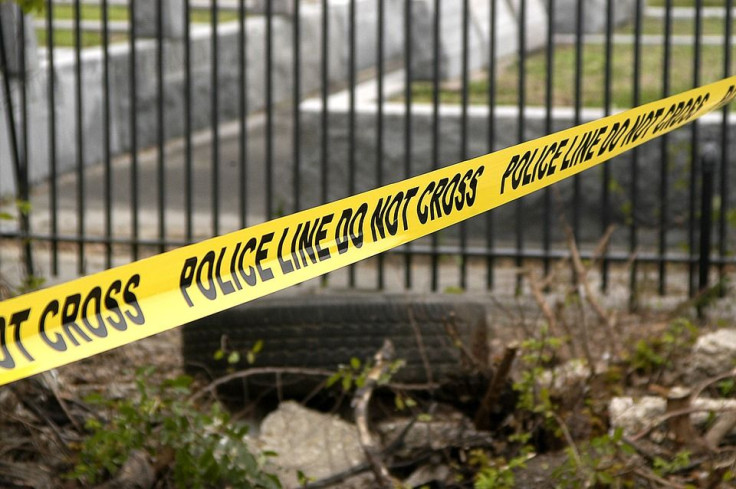 © 2023 Latin Times. All rights reserved. Do not reproduce without permission.