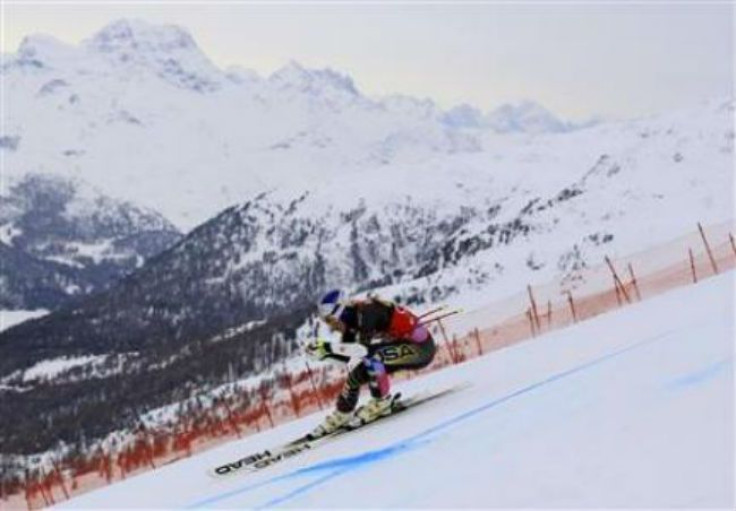 A female British army officer has broken world records after skiing across Antarctica for over 70 days.
Preet Chandi, known as Polar Preet, a British Army officer, set out to ski alone across Antarctica. Through her journey, she has not only surpassed the world record for the longest solo and unsupported polar expedition by a woman, but also the overall record, BBC reported.
After skiing 922 miles for over 70 days and 16 hours, she set a world record for the "furthest unsupported solo Polar ski expedition in history." Chandi skied anywhere from 13 to 15 hours a day, pulling a 264-pound sledge loaded with supplies. According to officials, during her polar expedition, temperatures dropped to -20s Fahrenheit, winds reached 60 mph, and the arctic conditions felt like -58 Fahrenheit.
Chandi said the expedition was the toughest thing she has ever done.
"I had a heavier pulk and the conditions were harder this season but I felt it was important to keep going," she said.
Although she broke a world record, Chandi fell short of her initial goal of crossing Antarctica. She was picked up about 100 miles away from reaching that goal, Miami Herald reported.
"Mentally, it was tough knowing I didn't have enough time to make the crossing," Chandi said, "But, the expedition was about pushing my boundaries and inspiring others to do the same, so how could I not continue?"
"I'm disappointed I ran out of time to make the crossing of Antarctica," she said. "But, I did everything I could. I didn't take a day off and pushed as hard as possible every day. I'm proud that I kept going when it was tough, and I thought I couldn't do anymore. I wanted to keep pushing my own boundaries and inspire others to do the same."
The previous world record holder was retired British Lt. Col. Henry Worsley, who solo skied 907 miles across Antarctica. Soon after he was picked up from the trek, he fell sick and died.
After completing her polar expedition, Chandi also became the first woman to solo ski to the South Pole twice. Her two polar expeditions took place within 12 months, earning her the nickname "Polar Preet."
According to Steve Jones, expedition manager for Antarctic Logistics Expeditions, Chandi's recent expedition was one of the most physically demanding challenges on Earth.
"Her indomitable courage and determination are quite remarkable," he said. "She has pushed the boundaries of human endeavor."
"I wanted to show that it does not matter where you are from, what you look like or what (your) start line is, you can truly achieve anything," Chandi wrote on her blog.
"If a Punjabi woman from Derby can do this, then anybody can achieve anything."
© 2023 Latin Times. All rights reserved. Do not reproduce without permission.