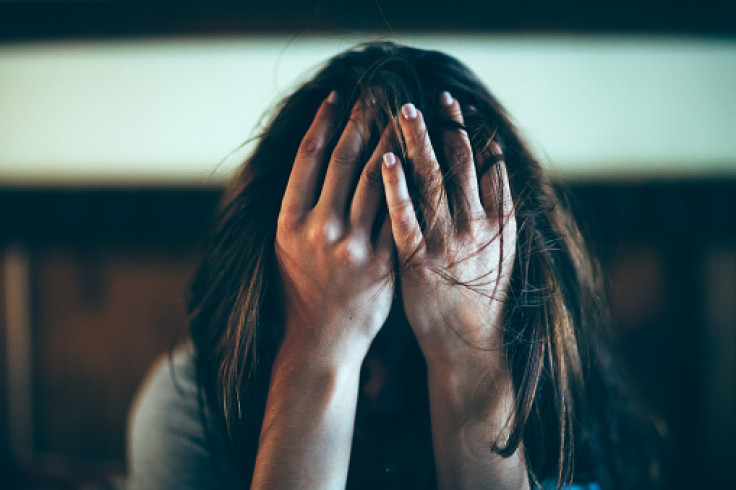 A 48-year-old woman from Australia was able to make it through five days of being lost in the bush, by eating sweets and drinking a single bottle of wine.
On Sunday, Lillian Ip went off on what was supposed to be a short trip across Victoria state's forested areas.
But after making a mistaken turn, she came to a dead end and her car got stuck in the mud.
Only one bottle of wine was in the car because Ip, who doesn't drink, intended to offer it as a gift.
She was found by emergency services on Friday while they were conducting a search while flying overhead. She had been stuck for five nights, BBC reported.
"The first thing coming in my mind, I was thinking 'water and a cigarette,'" Ip told 9News Australia. "Thank god the policewoman had a cigarette."
"I thought I was going to die there. My whole body shut down on Friday," she said, adding that she "was about to give up."
She penned a letter to her family expressing her love for them as she lost faith in being discovered alive.
According to Victoria police, Ip was unable to move far due to health difficulties thus she stayed with her car when she was discovered some 60 kilometers (37 miles) from the closest town.
She only had a few snacks and sweets to eat, and no water.
"The only liquid Lillian, who doesn't drink, had with her was a bottle of wine she had bought as a gift for her mother so that got her through," Wodonga Police Station Sergeant Martin Torpey said.
"She used great common sense to stay with her car and not wander off into bushland, which assisted in police being able to find her."
Ip was brought to the hospital for dehydration treatment, but she has now gone back to her Melbourne home.
© 2023 Latin Times. All rights reserved. Do not reproduce without permission.