A woman in California was shot and killed by police officers on Thursday, March 3, after a set-up to give the woman an eviction notice went horribly wrong as she attempted to attack officers with a meat cleaver in the ensuing chaos.
Forty-seven-year-old Yan Li, who lived in the Acqua Vista Condominiums in San Diego, was visited by police officers so that she could be served an eviction notice. However, not taking the moment well, Li instead attempted to attack them with a knife even as they announced themselves as officers, according to the New York Post.
"Put the knife down right now or I'm gonna f***in' shoot! Put the knife down. Put the f***in' knife down!" he said, as Li accused them of being fake cops and demanding to see their badges.
The officer then radioed for backup and found out from someone that Li had attacked a maintenance worker for the condominium the day before, possibly with the same knife that she used to attack the officers, KPBS reported.
More officers arrived on the scene in an attempt to serve the eviction notice to Li. After she refused to comply with officers to come out, she rushed out of her apartment and stabbed one of the officers, before being shot multiple times by three officers at the scene.
"Based on this reported crime, there was a threat to public safety," the video released said. "This is also probable cause to arrest Li for assault with a deadly weapon."
However, Los Angeles civil rights attorney John Carpenter thinks otherwise, stating that the incident was a "classic example of unnecessary escalation of a conflict resulting in a lawful shooting," before highlighting the unnecessary violence that the serving of the eviction notice had.
"The (deputy's) job was done, he's a process server … you serve the process and then leave," he said, before characterizing Li as "a woman in crisis who is losing her home and who is being aggravated by the situation unnecessarily by law enforcement."
The four police officers involved in the killing have been put on desk duty pending an investigation.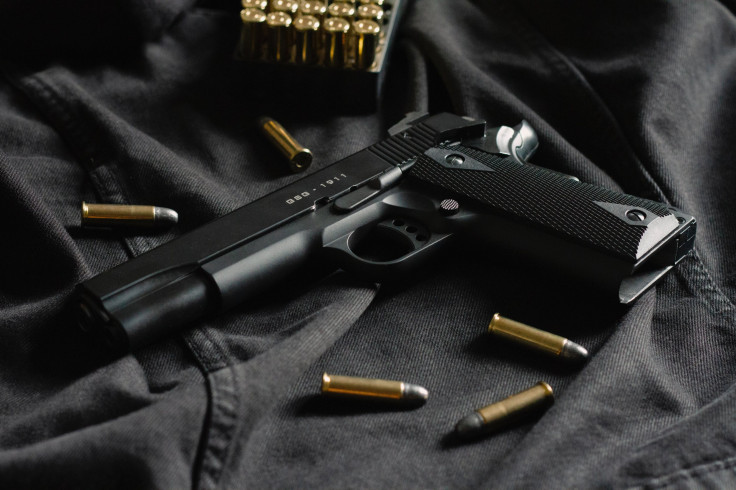 © 2023 Latin Times. All rights reserved. Do not reproduce without permission.