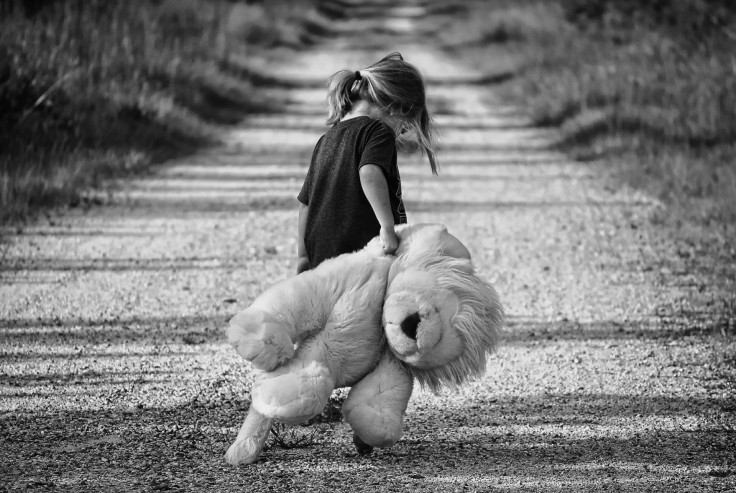 A woman from Assam, India is being lauded by netizens for fighting back a man, who groped her breasts.
Out of frustration and disgust, the woman took to Facebook to share the incident. On the social media platform, she said that the man stopped his scooty near her and acted like he needed help in finding the way to Chinaki Path in Guwahati. The woman politely told him that she wasn't aware of the place and suggested him to ask someone else. But soon he groped her breasts.
Instead of letting go of the person and taking no action against him, she chose to fight back and managed to drag him and his two-wheeler down the drain. She also shamed him by posting a video and photos of Madhusana Rajkumar, on Facebook.
She feels that guardians of women are generally reluctant to send them out for work during dark, but now it seems like even daytime is not safe as the groping incident took place in broad daylight.
Kashyap admitted that witnesses were impressed with the way she handled the situation, but the strength that she showcased that time was a result of similar "traumatic experiences" that she and her friends faced in Delhi where the culprits succeeded in running away.
She thanked Assam Police for controlling the situation. She now wants the culprit to be punished and expects police to take swift action against him, according to Zee News.
Later, police arrested the man, reported The Sentinel. Sharing an update, Assam police tweeted about the "heinous incident," and said that FIR has been registered. They promised that justice will be served.
Meanwhile, netizens have praised the young woman for her bravery. After watching the video, one tweeted saying that he is proud of her. He said that the woman pushed the man into the sewer when he tried to run away. According to the Twitter user, it's a well deserving place for "such a lowlife." Another wrote that such culprits should be punished, and praised the woman for her effort and bravery. Another tweeted that such "annoying and disgusting" people should be severely punished. Kudos to the brave woman."