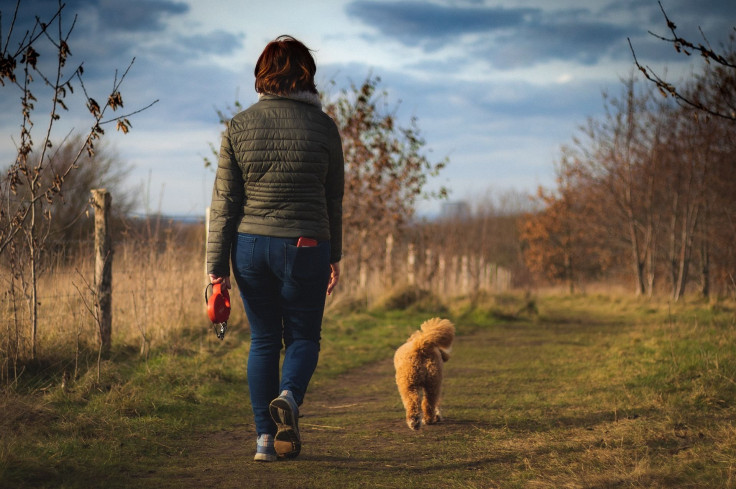 A woman who went to walk her dog reportedly went missing in Mexico and has not been heard from since.
Monica DeLeon, 29, of San Mateo, California, was last seen walking her puppy while she was on her way to a gym called FIT 4 LIFE in Tepatitlan, near Guadalajara last Tuesday, Nov. 29. While she was on her way to the gym, at around 5 p.m., she was apparently forced into a van and taken. Her puppy was left behind and was found alone on the street, Daily News reported.
Following her disappearance, DeLeon's family is pleading for help in finding her. The disappearance was reported to the U.S. State Department website for citizens missing abroad. Her family is urging California Senator Alex Padilla and Congresswoman Jackie Speier to help in the search.
DeLeon has short black hair with blond highlights and is about 5'5" tall. The 29-year-old was wearing a black T-shirt and black pants the evening she was abducted, KTVU FOX 2 reported.
"I wanted to thank every single one of you for all your efforts. You have been as subtle as a sledgehammer but I think that's what we needed to get people stateside more involved," his brother wrote Monday on Facebook. "My family cannot thank you all enough."
Details regarding whether someone saw her being taken or if the incident was discovered on surveillance video are currently unclear. It's also unknown if DeLeon lived abroad or was visiting.
In a similar but unrelated incident, a Texas woman reportedly went missing under mysterious circumstances while she was rushing to get to her job on Tuesday, July. 5, as previously reported.
Chrissy Powell, 39, of New Haven, Connecticut, and a graduate of the University of Texas at San Antonio, was working at a law firm when she went missing. She was last heard from when she called her workplace on the morning of July. 5 to let them know she was running late.
Video footage obtained from a doorbell camera shows Powell last seen leaving her house located in the Apple Creek neighborhood in northwest San Antonio in a hurry at around 10:30 a.m that day. However, Powell strangely left her phone at home and nobody has heard from Powell since.
Following her disappearance, the San Antonio Police Department's missing person unit launched an investigation into the incident, and a "be on the lookout" alert was issued for Powell's car, a black Nissan Rogue.
© 2023 Latin Times. All rights reserved. Do not reproduce without permission.