A missing woman's severed body parts were disturbingly found blocking a sewer during communal service works in Kemerovo, southern Russia on May 24, four days after her family filed a police report of her disappearance.
Victim Ksenia Ptichkina, 21, was last spotted leaving her Kemerovo home on May 20 and was reported missing by her loved ones the same day. According to her family, she did not come home later that day and failed to answer their text messages and calls, reported The Irish Sun.
Law enforcement was quick to take action and launch search operations for Ptichkina as volunteers devoted their time to help find the woman.
Four days later on May 24, her dismembered remains were found clogging a sewer after her boyfriend allegedly chopped her body up and flushed it down the toilet.
Kemerovo communal service workers located the remains by chance as they worked to unclog the sewer system of the apartment block where her boyfriend lived. They promptly approached law enforcement to report about their grim discovery.
Fragments of human skin and hair were sent for a DNA test, later verifying they belonged to Ptichkina.
Ptichkina's boyfriend, whose identity has been withheld due to legal reasons, was nabbed by police without any incident. Reports suggested that he admitted to knifing the victim to death before chopping up Ptichkina and flushing her body parts down the toilet to conceal his crime.
However, the exact motive behind the horrendous murder remains unknown to police as investigations continue. If convicted, the suspect will serve up to 15 years of a prison sentence for murder.
According to the victim's mother, Ptichkina was working for the city administration and had been enjoying a good career. Her tragic death sent shockwaves to colleagues, who fondly remembered her as a kind and positive person.
Earlier this year, 7News reported that a chance discovery by removal men had also led to the arrest of a Russian woman for a similar crime. She reportedly maimed her young lover before storing his body parts in her freezer following a night of drinking on March 7 in the city of Krasnoyarsk.
A quarrel had reportedly ensued, with the drunk woman stabbing her boyfriend in the chest with a kitchen knife, killing him instantly. Eight days later, the victim's chopped remains were found wrapped in plastic bags and haphazardly stuffed inside the woman's fridge-freezer.
Authorities are urging any victims of domestic violence or compulsory control issues to reach out and call the 24-hour National Domestic Violence Helpline at 08082000247, Daily Star noted.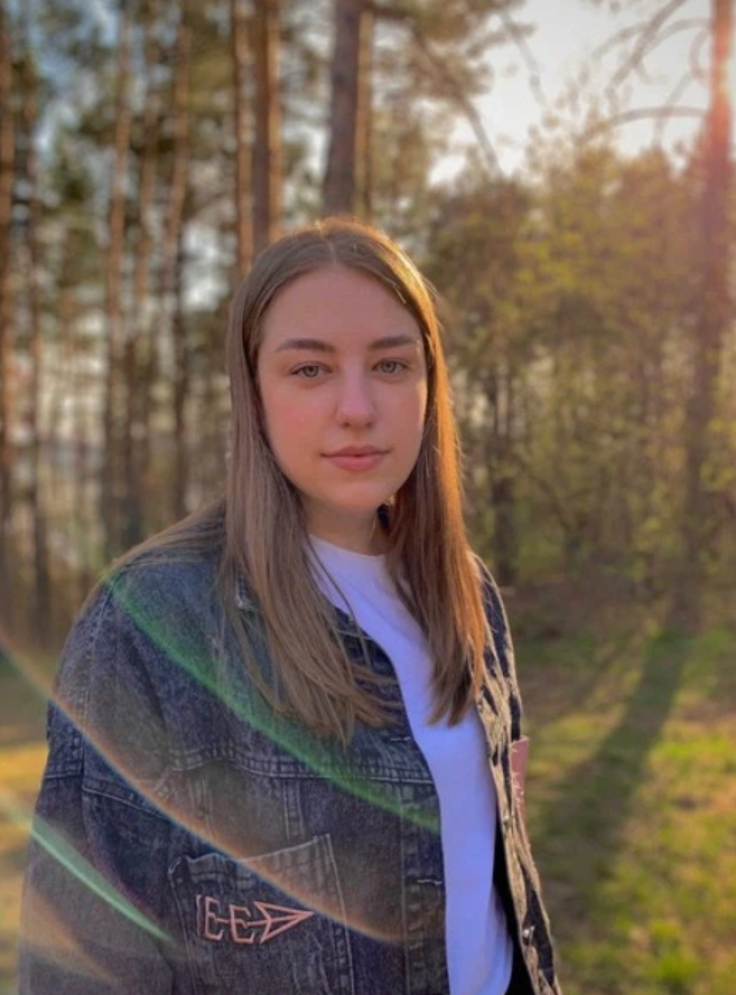 © 2023 Latin Times. All rights reserved. Do not reproduce without permission.