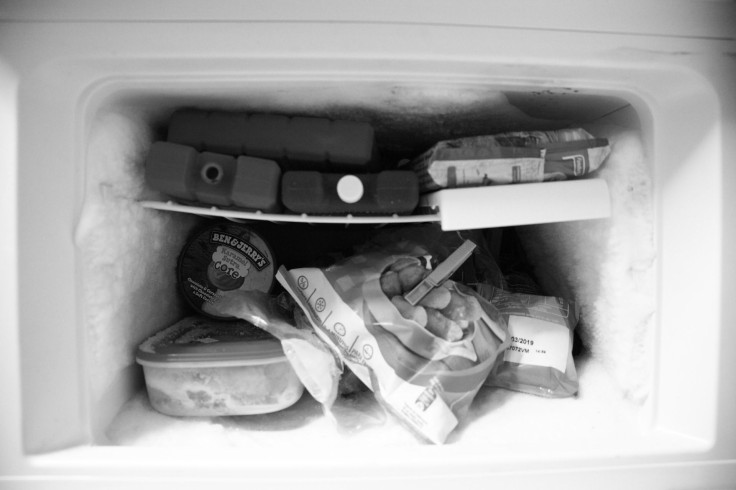 A woman's dismembered body was found in a freezer in a home in Arcadia Terrace, Chicago on Monday, Oct. 10.
Frances Walker, 69, who owns a home and rents out rooms to tenants, was last seen walking through her Northwest Side neighborhood in the 5900 block of North Washtenaw Avenue on Sunday, Oct. 9. One of the tenants reported Walker missing that night, noting that she heard screaming inside the house and that it was unusual not to see her for more than a day, CBS News reported.
The person who reported the missing also warned police officers about a resident, Sandra Kolalou, 36. She told the officers that other tenants were afraid of her and that the woman had recently hauled a large and heavy plastic bag to a tow truck.
The tenant who called the police had exchanged numbers with the tow truck driver. Following this, the officers learned the suspect had dumped a large plastic bag into a garbage can at Foster Beach. When detectives checked that garbage can, they found bloody towels and secured the crime scene, Chicago Sun-Times reported.
Following this, the officers searched the woman's home and discovered a severed head and several limbs. Once the remains were discovered, detectives left to obtain a search warrant.
Following the discovery, Kolalou was taken into custody as police searched the house Monday night. She has been charged with first-degree murder and concealment of a homicide. She was also charged with aggravated assault with a knife after she pulled a knife on the tow truck driver.
According to the tow truck driver, his company was called to pick up a Chevy Equinox from the Washtenaw Avenue address, and the owner of the vehicle, who is the suspect, got a ride in his back seat and pulled a knife on him in the end of the ride.
When asked about the motive behind the murder, Chicago Police Chief of Detectives Brendan Deenihan said that Walker had presented Kolalou with an eviction notice on Saturday, Oct. 8, and added that this could have been what "escalated" the situation.
Deenihan said that it appeared a large butcher knife was used to dismember the body and that Kolalou possibly tossed the knife into Lake Michigan.
© 2023 Latin Times. All rights reserved. Do not reproduce without permission.