A man from Brooklyn has been charged with sex trafficking and murder on Tuesday after being linked to the death of a woman he allegedly trafficked whose body was chopped up and found inside his freezer.
Somorie Moses, a 45-year-old man, is accused of sex trafficking at least eight women, and is also accused of killing one of them, Leondra Foster, before chopping up her body and hiding the parts inside a freezer, according to Law&Crime.
Also known to many as "Somorie Barfield," "Sugar Bear," "Bear" and "Daddy," Moses is accused of psychologically manipulating and physically abusing women in order to force them to work for him, using violence and threats as a way of ensuring their cooperation, a DOJ report said.
"Sex trafficking is a modern form of slavery that uses violence and fear to force vulnerable individuals to work for someone else's profit, in this case resulting in the alleged brutal murder of one of the victims," U.S. Attorney Breon Peace said.
Moses has been said to be extremely violent with some of the women he trafficked. Beyond beating Foster to death, he also allegedly cut a woman's arms with a razor and attempted to beat her to death with a belt before pouring lemon juice on her wounds. He also once threatened to kill a woman and his child if they refused to work for him.
"Words do not adequately convey the depravity of the long list of actions Moses allegedly took to torment and terrorize women so he could traffic them for money," FBI Director Michael J. Driscoll said. "He's accused of storing a woman's head in his freezer after he killed her. Imagine how hard it is for his victims to come forward - but they have and should be commended for their bravery."
Moses himself has admitted to chopping up Foster's body and physically abusing her while pimping her out but has denied murdering the woman. Moses can potentially get a life sentence or the death penalty if convicted of the crime.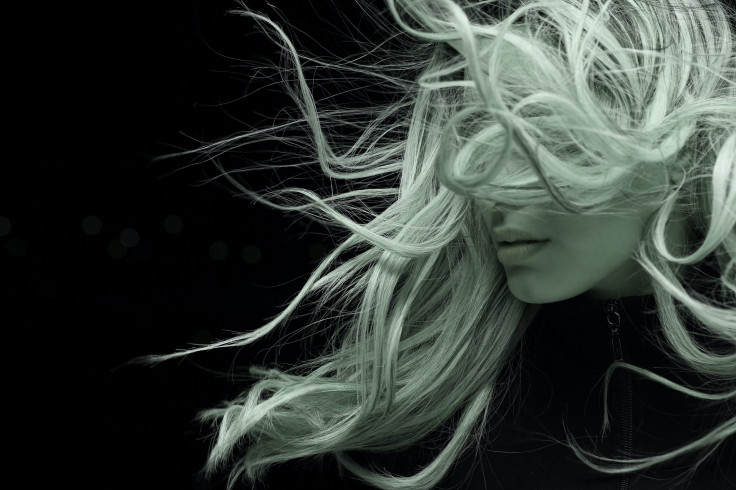 © 2023 Latin Times. All rights reserved. Do not reproduce without permission.